NASA to Disable Voyager Probe Systems to Extend Their Interstellar Lifespan
---
---
---
Mike Sanders / 1 year ago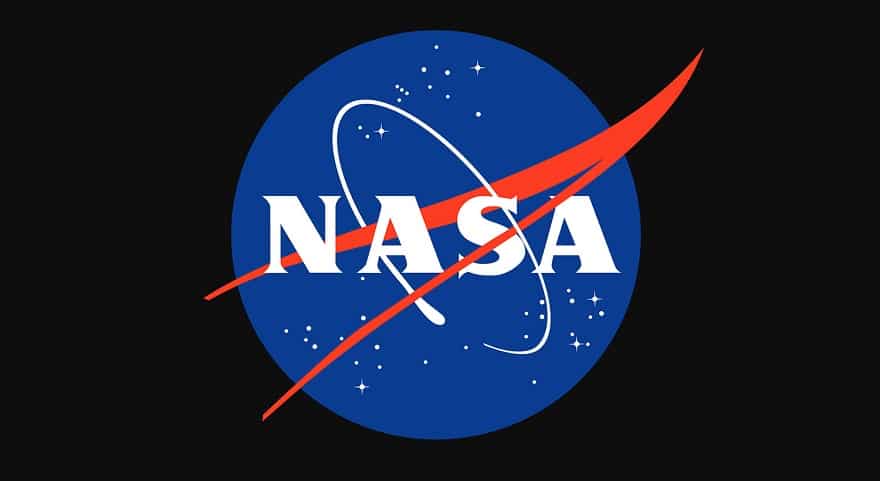 Originally launched back in 1977, the Voyager probes currently represent the furthest man-made object that has ever left planet Earth. With NASA reporting that they officially left our solar system around 10 years ago, both are currently in 'interstellar flight' (meaning that they are in no particular solar system and simply traversing the Milky Way galaxy). – And even despite their age of over 45 years old now, they both continue to do (mostly) very well.
With that being said though, the Voyager probes have managed to last a lot longer out in space than many might have originally anticipated. Particularly so considering that NASA hasn't exactly been able to 'pop out' to give them a quick tune-up and service. They are, and remain, exactly as they were when they left Earth!
With this in mind, it's hardly surprising to hear that concerns are growing that, sooner or later, they are, eventually, going to stop working. – With them being so far from Earth though, is there anything that can actually be done to help them?
Well, in this regard, NASA has confirmed (courtesy of ScientificAmerica) that before the end of this year, they will begin a methodical switch off of certain systems in order to (hopefully) allow the probes to carry on for a little while longer yet!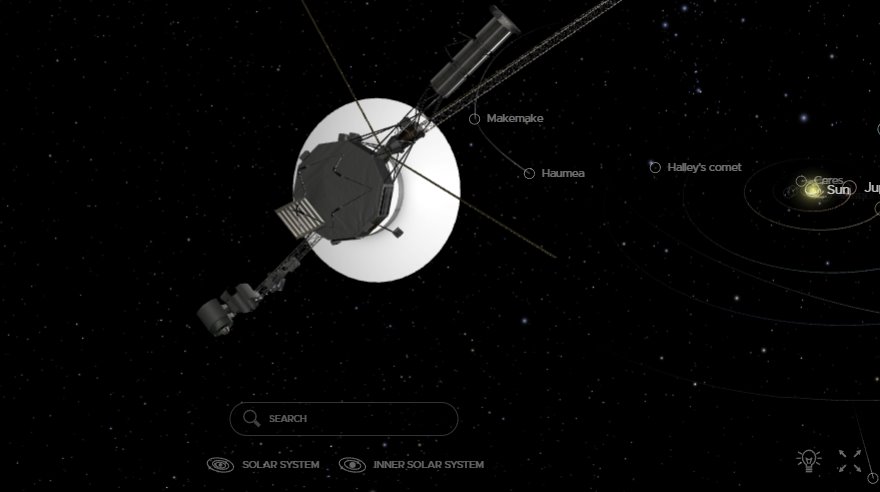 NASA To Slowly Shutdown Voyager Probes!
The problem mostly boils down to the fact that the Voyager probes are starting to run out of energy. Now, this isn't, of course, in the remits of propulsion as they are (in very basic terms) just floating across the Milky Way at a speed of around 35,000 miles per hour.
With each of them powered by a relatively small piece of radioactive plutonium, however, this has started to degrade at a rate of about 4 watts per year. No, we're not talking about massive amounts of power here, but when you think that this has perpetually been running a 1970's computer for nearly 50 years, you can begin to understand how this will eventually create some problems. Especially so when it finally drops below a point where it won't be able to get a signal to reach us back here at Earth anymore (which, incidentally, is currently around 15 BILLION miles away from Voyager 1).
In other to attempt to expand their lifespans, therefore, NASA has confirmed that it will begin a systematic shutdown of certain systems in order to reduce Voyager 1 and 2's power consumption. A move that, by proxy, should help them keep going for a few more years.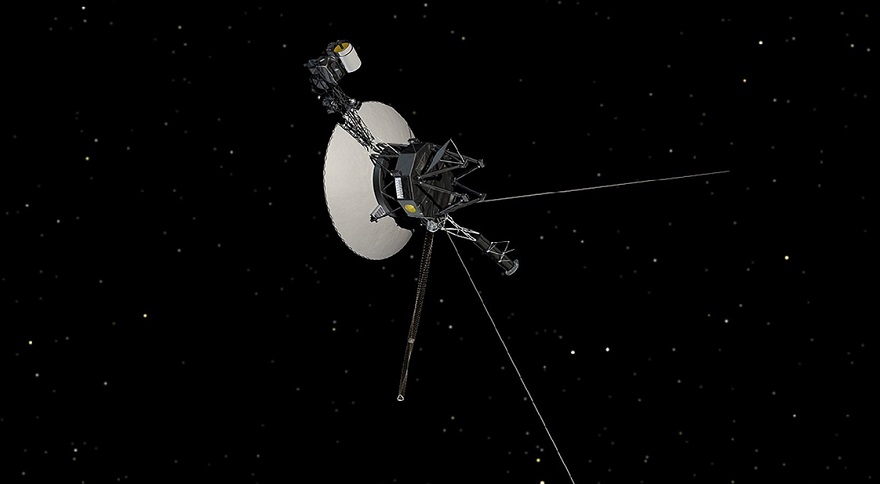 How Much Longer Will They Last?
NASA estimates (or more accurately, hopes) that lowering power consumption will help extend the active lifespan of Voyager 1 and 2 until some unknown point in the 2030s. And yes, while that might sound like an incredibly vague prediction, it's about the best they can do since it's hard to know for certain how things will continue to pan out. – It is, for example, entirely possible that the plutonium might start degrading at a faster or more significant rate. At best though, it seems that they expect Voyager 1 and 2 to last just 15-20 more years before it finally fails to produce enough power to send any kind of relevant signal back to Earth.
Considering that they were originally designed simply to take a closer look at Jupiter and Saturn though, they've clearly performed massively beyond that remit. And, all going well, they'll continue to do so for a good while longer yet. – Let's just hope that when we do finally lose contact with it, it doesn't manifest itself back at Earth a couple of hundred years later under the name 'V'Ger' wishing to speak to the 'Creator'!
If you do, incidentally, want to keep up to date with the latest Voyager news and status, you can check out the (truly fascinating) NASA website via the link here!
What do you think? – Let us know in the comments!