NASA Successfully Test Water Deluge Launch Pad System
---
---
---
Mike Sanders / 5 years ago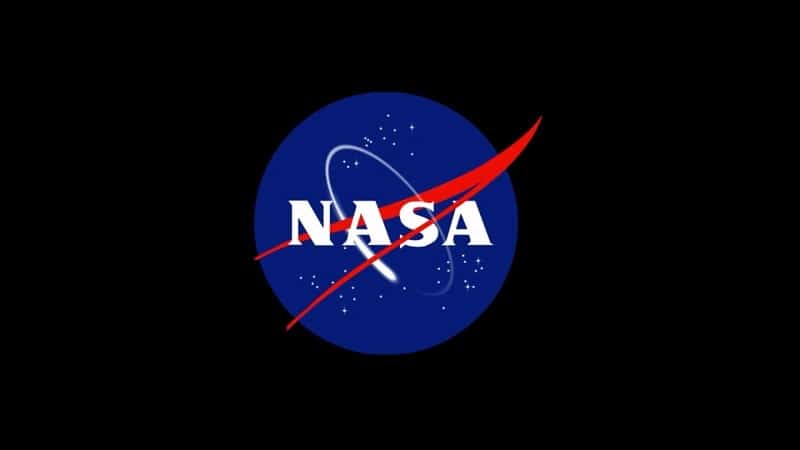 NASA Successfully Test Water Deluge Launch Pad System
Despite the Kennedy Space Center not seeing much action in recent years, well at least not much from NASA themselves, you might be wondering what they're up to at the moment. Well, it seems that one of the projects they have been working on is an effort to improve their launch pad.
Unless you keep up with the latest NASA news, you may have missed it, but the space agency has released a video showcasing a new water deluge system for their launch pad. In something that might surprise you though, it hasn't been designed to put out fires. Neither is it to try and keep the launch site cool. It gets a little more scientific than that.
Deluge System
The system is capable of pumping out around 450,000 gallons of water in about 60 seconds. With the pressure of the release, the water reaches heights of around 100 foot into the air. The system, which is a significant improvement on a previous design, has been made to promote additional safeties for Ignition Overpressure Protection and Sound Suppression.
Why The Test?
Although NASA currently doesn't have any active rockets (following the decommissioning of the Space Shuttle shortly after the Columbia incident) they do plan to reveal their new design within the next few years. As such, it's very important for them to make sure the launch pad is as up to date. Well, at least as up-to-date as the new rocket will be.
What do you think? Impressed? – Let us know in the comments!