NASA's 'ShadowNet' Revealed To Be 10x Faster than Google Fiber
---
---
---
Gabriel Roşu / 9 years ago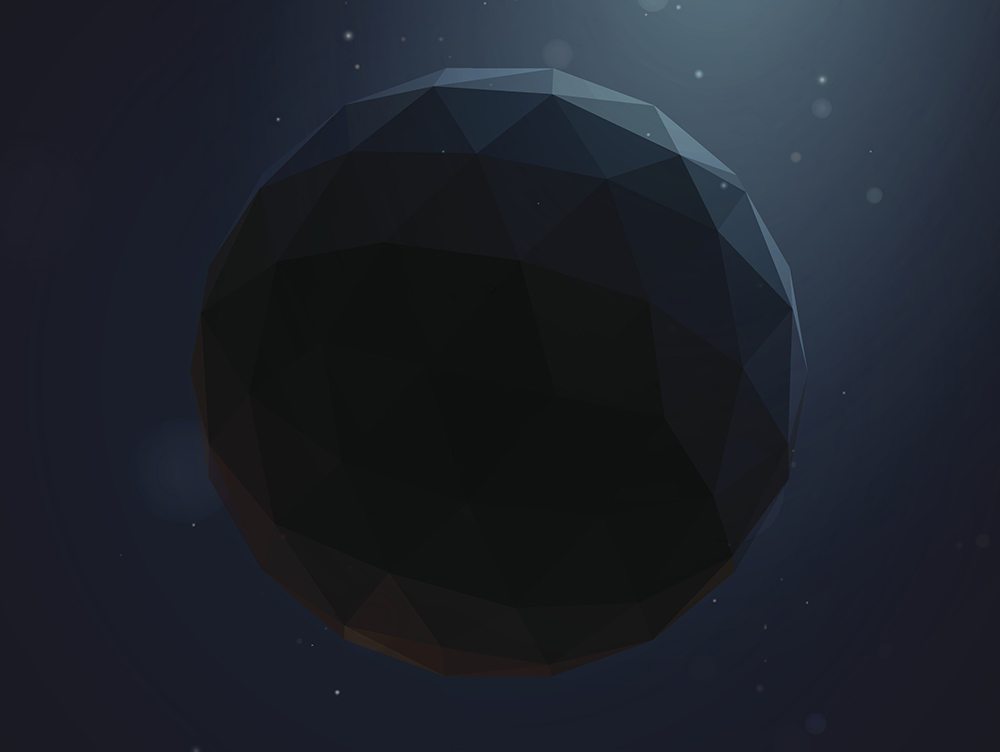 Google promised to bring internet speeds 1,000 faster than the current average internet speed found in homes around the US through Google Fiber. The connection, which is around 10 Gigabits per second, might be something seen only in sci-fi movies. However, NASA tends to disagree.
The space agency allegedly uses a shadow internet called ESnet, which is short for Energy Science Network, capable of delivering cross-country speeds of 91 Gigabits per second, deemed the fastest connection ever reported.
However, these speeds will not reach normal home connections anytime soon. NASA is using this shadow network to explore the next wave of computing applications. The U.S. Department of Energy is apparently running ESnet, having it be an important tool for researchers who require large amounts of data handled for projects such as the Large Hadron Collider and Human Genome Project.
The use of such technology leads back to how the Internet was born and eventually became the most important piece of technology used by everyone today. This is why ESnet and Internet2, a non-profit international network built-in 1995 for researchers after the Internet was commercialised, might hold the key of faster internet speeds in the future.
Also, equipment capable of handling high-speed internet, similar to what ESnet currently provides, has been out on the market since 2010. However, the Internet is not a straight line. Each piece of data needs to pass through various nodes before reaching its destination, similar to what a driver has to do when reaching an intersection. As a driver, you are required to slow down and even stop in order to check if you are clear to proceed on your way through the intersection. The same principle applies to data packets through a node.
ESnet is proof that internet speeds which most people only dream of can be achieved. With a lot of effort and probably some luck, similar internet speeds could be available on the commercial market in the future.
Thank you Wired for providing this information
Image courtesy of Wired