Naughty Dog Used Assassins Creed Concept Art
---
---
---
Gareth Andrews / 7 years ago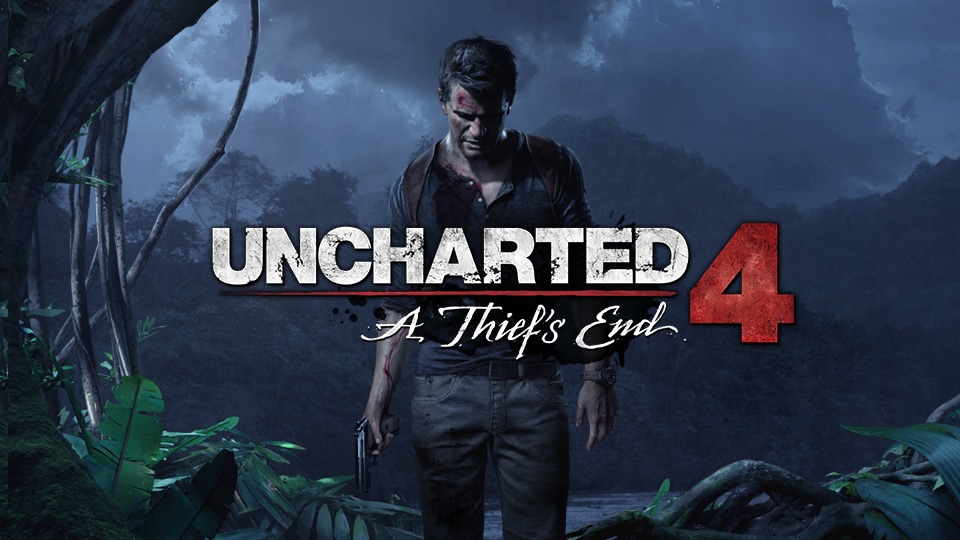 People are protective over their work, they care about the fact that if they spend time making something then they should at least have their name on it, being rewarded by recognition at least for their efforts. So imagine the surprise when Ubisoft noticed their work in Naughty Dog's trailer for Uncharted 4?
The mistake was first noticed by none other than the head of content for Assassins creed Azaïzia Aymar.
Woooow Uncharted 4 using one of ACIV artwork in their trailer… I get the "thief" title now! https://t.co/rholpuvw9I lol at 1:36

— Aymar Azaïzia (@AymarMtl) February 24, 2016
The trailer has now been taken down but not before the creative Director of Ubisoft Montreal managed to get a quick tweet in regarding the matter.
@GameAnim Doing your own concept art is twice the work? 😉 pic.twitter.com/sO7ZAQ6sQ1

— Alex Hutchinson (@BangBangClick) February 24, 2016
In a comparison of the two images, you can see the only difference being a slight difference in colour and the lack of a pirate (why would you remove a pirate from a picture?)
Naughty Dog has since responded saying that they messed up, with Neil Druckmann treating a link to a statement from the company.
No two ways about it… we fucked up. Here's the full statement:https://t.co/uYf4mzrYa0
Updated trailer:https://t.co/wqYVkFbHBC

— Neil Druckmann (@Neil_Druckmann) February 24, 2016
In the statement NaughtyDog state that they "didn't thoroughly vet the artwork used" for their story trailer. They go on to apologise to everyone at Ubisoft, who worked on Assassins Creed, the original artist and even their fans.