Neil Druckmann Says The Last of Us 3's Story is Outlined
---
---
---
Mike Sanders / 1 year ago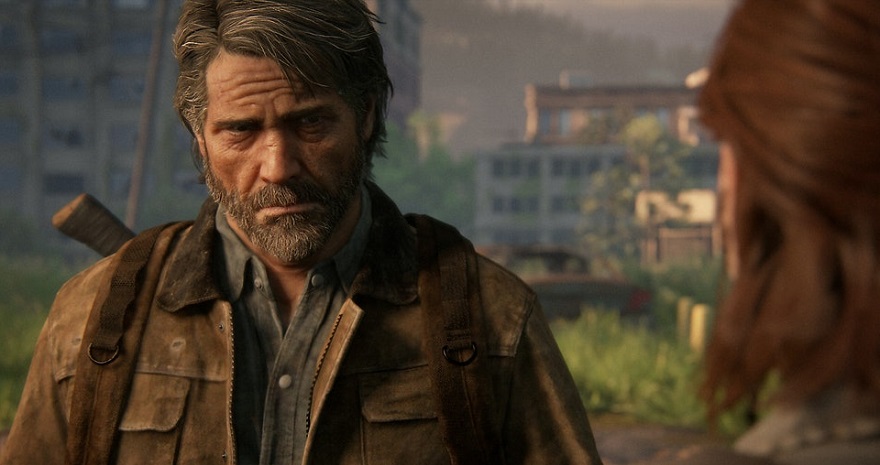 While many consider the first The Last of Us to be an absolute gaming classic, I think it would be fair to say that the sequel released last year was met with something of a mixed response. Put simply, some loved it, and others hated it. In terms of completing the apparent 'trilogy', however, following a report via Eurogamer, Naughty Dog's Neil Druckmann has said that while the game is definitely not (yet) in development, he does already have something of a story put together for 'The Last of Us 3'.
The Last of Us 3?
Speaking in an interview, while categorically denying that this is any sort of suggestion that development on the game has started, he has gone as far as to say that he has already penned a story outline that would represent something of a fitting follow up to the second game and franchise as a whole:
"I don't know how much I want to reveal [Co-writer Halley Gross] and I did write an outline for a story, that we're not making – but I hope one day can see the light of day – that explores a little bit what happens after this game. We'll see.

We've now had two games that I feel speak to something universal as well as telling a very personal story for these characters. With one game, there's no pattern of what a franchise is. With two games, now there's starting to be a pattern – now I feel like there are some structural and thematic themes you would have to stick to if you were making a third game."
What Do We Think?
At the time of writing, the only project semi-confirmed to be in the works at Naughty Dog is a total PS5 remake of the original The Last of Us. As such, it is clearly still way too early to be talking about a third addition to the franchise, and, overall, perhaps that's not such a bad thing. As above, The Last of Us 2 was undoubtedly met with a lot of mixed responses, with the critics waxing lyrical over it while many actual gamers were more than a little disappointed in the narrative direction it took.
As such, perhaps letting the dust settle a little before the third installment might not be such a bad idea. Particularly if Neil Druckmann's current plot is again going to ruffle a few of the fan's feathers!
What do you think? – Let us know in the comments!