Neill Blomkamp Directing "True" RoboCop Movie Sequel
---
---
---
Ron Perillo / 3 years ago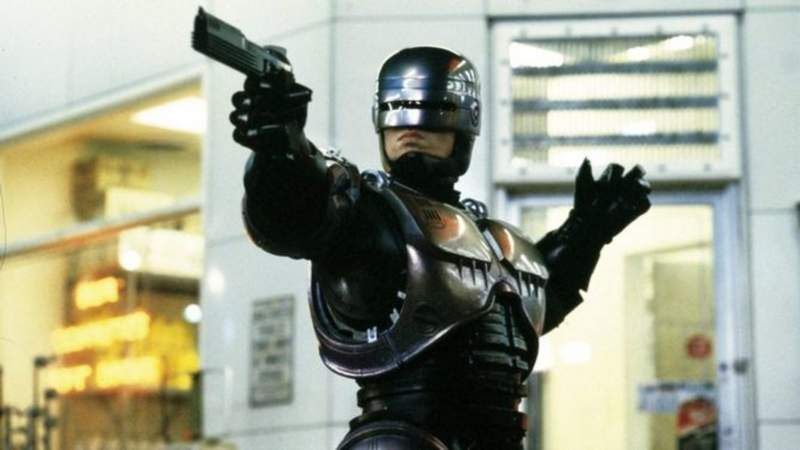 RoboCop Returns To The Big Screen
District 9 director Neill Blomkamp is officially making a new RoboCop movie for MGM, according to Deadline. The working title is 'RoboCop Returns' and it will be a direct-sequel to the 1987 Paul Verhoeven film. More importantly, it will have nothing to do with the failed 2014 remake. Although the 2014 reboot had a competent director in the helm with Jose Padilha (Narcos, Elite Squad), studio interference left him with very little creative control. In fact, Padilha stated in interviews that he spent most of his time fighting with the studio heads instead of making the movie he wanted to make. Hopefully, this time around it would be different.
Who Else is Working on The RoboCop Movie?
Blomkamp will be joined by producers Edward Neumeier and Michael Miner. Both are the original screenwriters of the 1987 version, and will be bringing the original sequel spec script for this new film. Justin Rhodes is handling the script writing duties this time. That story got sidelined due to the 1988 writer's strike and Verhoeven's refusal to return. Verhoeven went on to direct Total Recall instead. Irivin Kirshner (Star Wars: Empire Strikes Back) eventually took on the directorial duties for the 1990 sequel.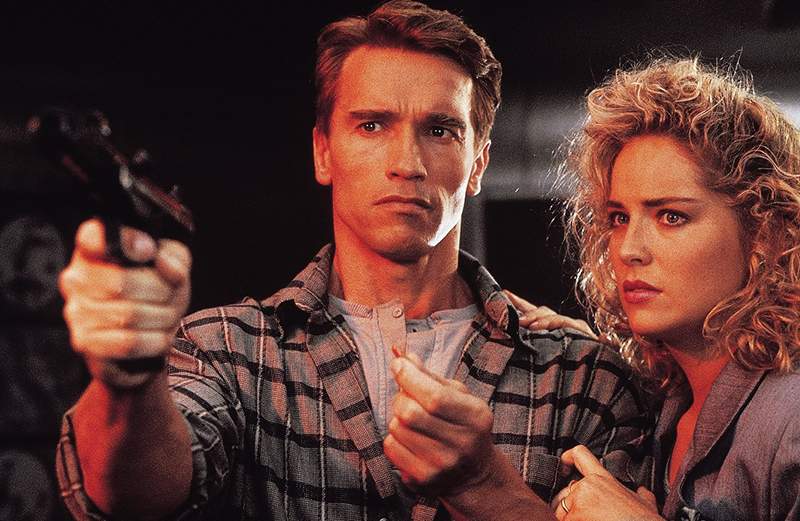 According to Blomkamp, the original movie influenced him greatly as a child. "I loved it then and it remains a classic in the end of 20th Century sci-fi catalog, with real meaning under the surface," Blomkamp said. "Hopefully that is something we can get closer to in making of a sequel. That is my goal here. What I connected to as a kid has evolved over time."
Like the 1987 original, this new movie will be set in a crime-ridden Detroit. The original sequel script also predicts that America would have a reality-star president, which turned out to be true. So the studio most likely feels that this would be the perfect time to make it.