NES Adapter Allows For Wireless Control
---
---
---
Alexander Neil / 6 years ago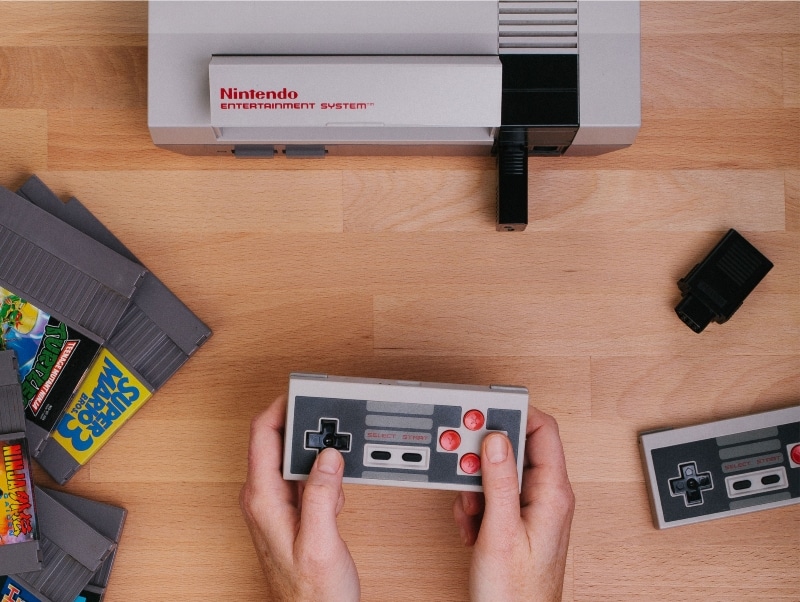 Consoles like the original NES are classic systems that many people love to this day. Often, however, they lack the modern conveniences that we take for granted in newer consoles that make them easier to use in comfort. Now you can enjoy the countless retro games that make up the library of the Nintendo Entertainment System all from the comfort of your own couch thanks to the Retro Receiver.
The Retro Receiver is a wireless dongle that brings wireless control to the NES and the result of a collaboration between 8BitDo and Analogue. This $20 peripheral simply plugs into the controller port of the NES and is capable of connecting to any control pad created by 8BitDo, which comes in a number of designs, including on that emulates the original NES controller. Not just this, but it even supports usage with modern console controllers including the PlayStation 3, PlayStation 4, Wii, and Wii U Pro controller. It is even capable of connecting to any Windows PC or Mac to function as a Bluetooth controller dongle so you can use your favourite console controller with your PC games too.
There are still some hurdles to jump in order to get the NES to work fully in a modern home, with many newer TVs lacking the connectors that are required by retro consoles, let alone at their original aspect ratio. As with all things, there are workarounds for these issues, the Retro Receiver is a great piece of hardware for bringing wireless control to the NES without requiring hardware modification.