Net Neutrality Abolition Formally Proposed by FCC in the US
---
---
---
Mike Sanders / 6 years ago

Net Neutrality under attack again as major US Telecoms provider launches bid to overturn protective legislation
If you care about the internet in any way, shape, or form, you should care about Net Neutrality. If you don't know about it, you should educate yourself quickly because if big business has it's way, we are all going to be affected and for the significant worse.
What is Net Neutrality
Put simply, Net Neutrality is the policy that internet service providers should treat your usage completely indiscriminately. Whether you visit social media or stream videos, your data will be transferred at the same speed as such, opponents of Net Neutrality suggest that specific aspects of the internet should be based on a preferential service.
In other words, if you visit and stream video regularly you should pay a premium to do so at high-speed. While Canada has always been in favour of Net Neutrality, big business in America is pushing against it. In Europe, you might say where America leads, we may follow (or sleepwalk).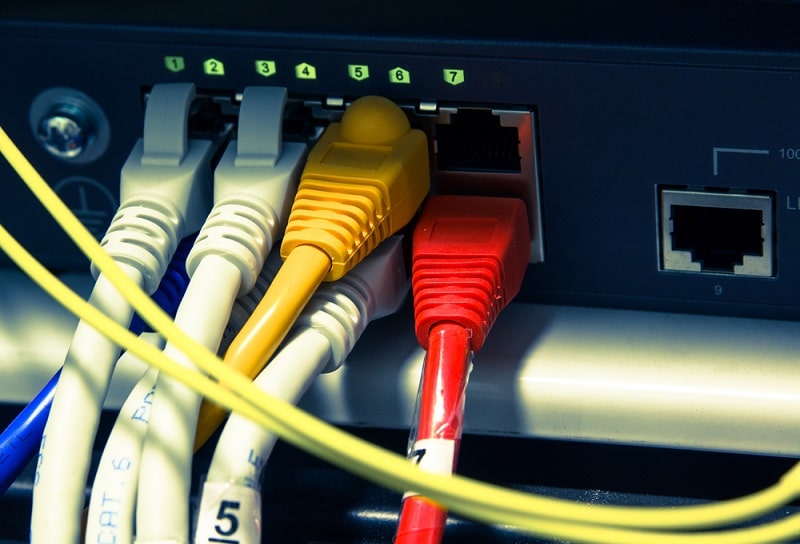 'Well, that sounds stupid!' I hear you say, and you would be right. Why, therefore, do it? Because if Net Neutrality is removed then Internet Service Providers can start charging major websites and users for 'faster preferential access services' and as such your ISP could start charging you additional prices. Therefore, if you want to visit Facebook or YouTube at your top capable speed you might need to pay for that privilege. Without paying this service, you can still access the, but your ISP will relegate or throttle your bandwidth.
In brief, removal of Net Neutrality only favour big business and many are deeply concerned (including ourselves at eTeknix) that we might be sleepwalking into it.
What has happened?
We reported recently how the FCC had started moves to revoke Net Neutrality legislation in America. Now, in a report via the Guardian, they have formally revealed their plans. The FCC, as pretty much America's media ombudsmen, have outlaid their plans to scrap Net Neutrality suggesting that Obama's protective legislation 'went too far'. The FCC has since been flooded with 21 million messages of protest with plans for discussion to be formally held this December.
Hopefully common sense will prevail. The worry is, however, that big business might win.
While you might at this point be wondering why we in the UK or Europe care, the point is simple, if big business in America can get this though, ISP's here are going to be licking their lips.
The video below in brief shows what the removal of Net Neutrality will mean. We, as consumers, must fight to keep the internet neutral. It is, after all, in our best interests.
What do you think? Is Net Neutrality actually bad? – Let us know in the comments!