Netac Confirms its DDR5 Memory has Completed Testing
---
---
---
Mike Sanders / 1 year ago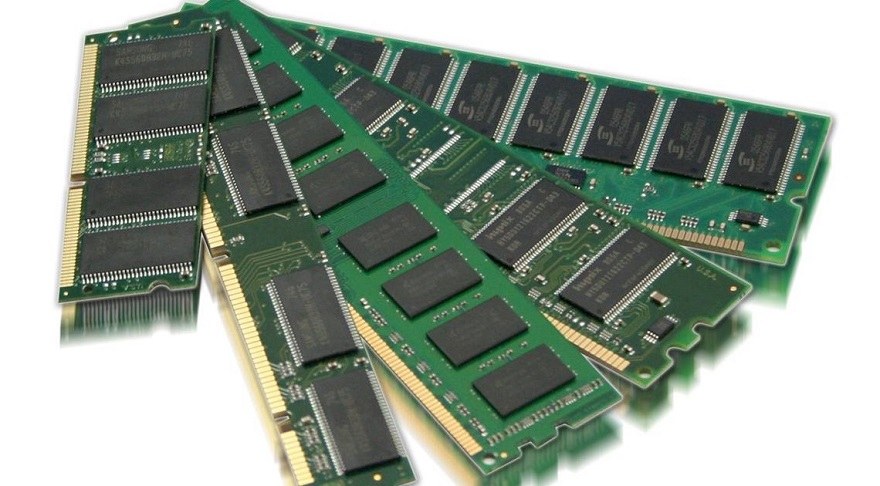 With Intel's Alder Lake-S platform set to release around September/October this year, while we are all clearly expecting to see big things in terms of their new (and significantly improved… in theory) processor platform, without a doubt one of the biggest key highlights will be the fact that this will see the first formal adoption of the DDR5 memory platform. As such, it's not exactly surprising to learn that manufacturers are already more than a little busy to ensure that when Alder Lake-S does land, there are plenty of options to choose from.
Well, in something definitely representing some positive news in that regard, following a report via Videocardz Chinese manufacturer Netac has confirmed that their mass-produced DDR5 RAM has just completed its testing phase!
Netac Confirms DDR5 Testing Completion!
Even though Micron reportedly only delivered the chipsets to Netac less than a month ago, it would appear that they have been exceptionally busy with mass production of their presumably first line of DDR5 memory. They have, after all, already confirmed that this process has been started. However, with it now officially over the testing phase, we are one significant step closer to definitely seeing the latest and significantly faster memory platform (offering standard speeds of around 4,800MHz) transitioning to consumers' PCs.

What Do We Think?
Without a doubt, the transition to DDR5 memory is long overdue, with DDR4 sticking around for much longer than anyone would've expected. However, if you are slightly worried that you might be left behind, though (presuming you don't intend to transition to Alder Lake-S), then don't. – While Alder Lake-S is undoubtedly going to bring many exciting innovations, we don't expect anything involved with it to be cheap. More so, given that AMD is not expected to make the DDR5 move until at least late 2022 (and possibly early 2023), it will clearly take several years before this new memory platform becomes the new market standard.
You can't deny it though, with the speed performance on offer, DDR5 does sound like an exceptionally tasty proposition!
What do you think? – Let us know in the comments!