Netatmo Welcome Home Camera Review
---
---
---
Peter Donnell / 8 years ago
Performance
---
I've placed the Netatmo Welcome on my bookcase, right next to my mobile device charging stand and a baby monitor. It's the perfect location for me as the Netatmo can see the whole of my living room, giving it a good view of people's faces for scanning when people are home. I originally put the Netatmo Welcome on my desk for testing, but found that the camera was very sensitive and loved scanning faces on the TV; make sure it can't see your TV, it'll only play hell with the notifications and tell you your house is full of strangers.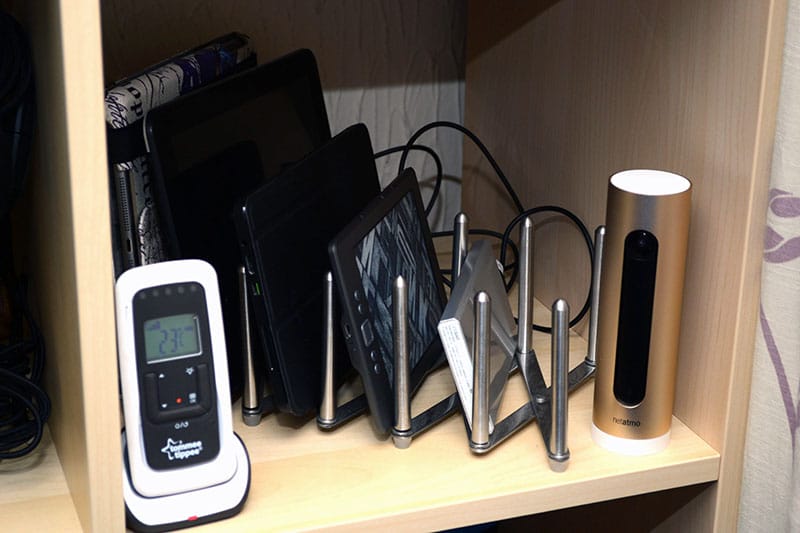 You may have noticed that the Welcome has no control buttons on the device, I thought this was odd at first, until I started the setup process via the mobile app. Download the app, install it on your mobile device and you get a very easy to follow step-by-step setup guide. Turn the Welcome upside down, leave it a moment, and it'll enter pairing mode. Your phone will find it, add it and update it. You can then teach the Welcome your Wi-Fi details via the mobile app, allowing it to operate on your network independently. Finally, turn the Welcome the right way up again to begin use.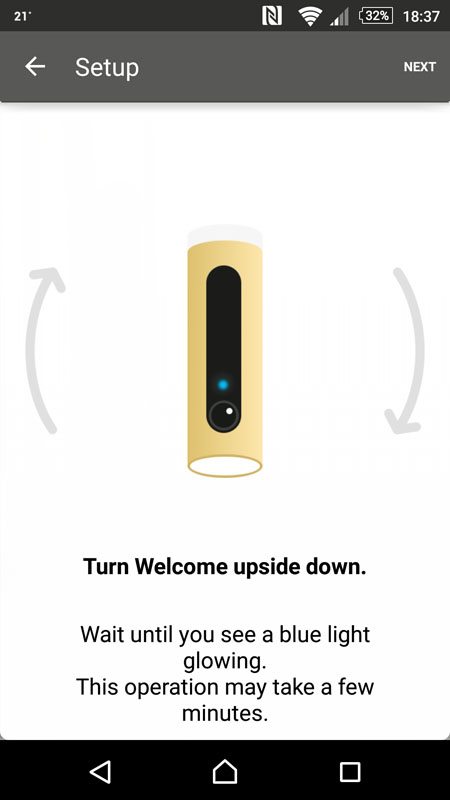 The Welcome immediately gets to work scanning its environment, within ten minutes it had logged movement and faces from within my house. See a face you know? Tap it, add a name and you can quickly create profiles, making it even easier to tag people more than once on multiple pictures. After a few repeats of my face, it had learned who I was. Whenever I entered the range of the camera, my phone beep and I had the notification that "Peter is home". This worked perfectly for myself, my partner and my kids.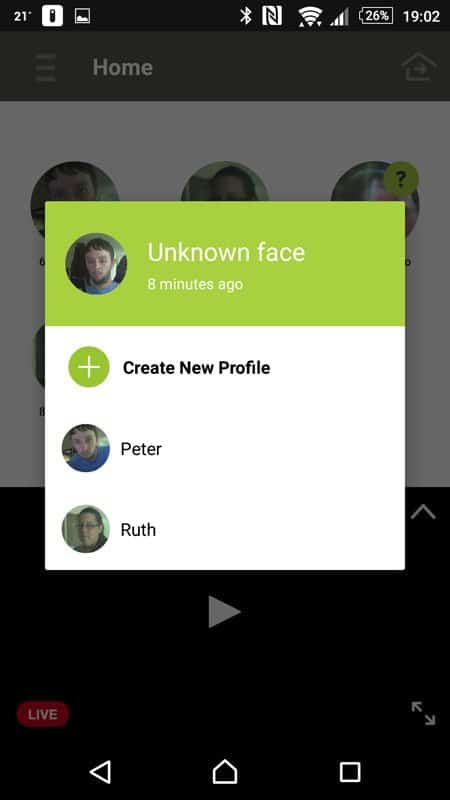 I guess it doesn't know who Doctor House is?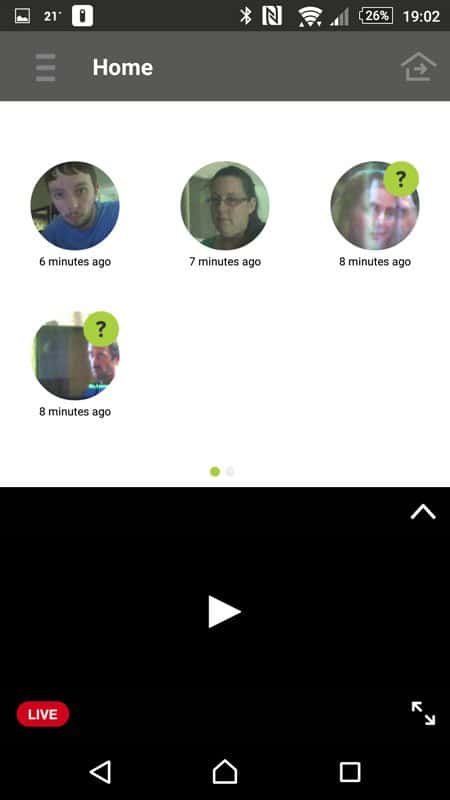 You can quickly adjust the privacy settings for each person. Don't want it to record videos or notify everyone? Not a problem.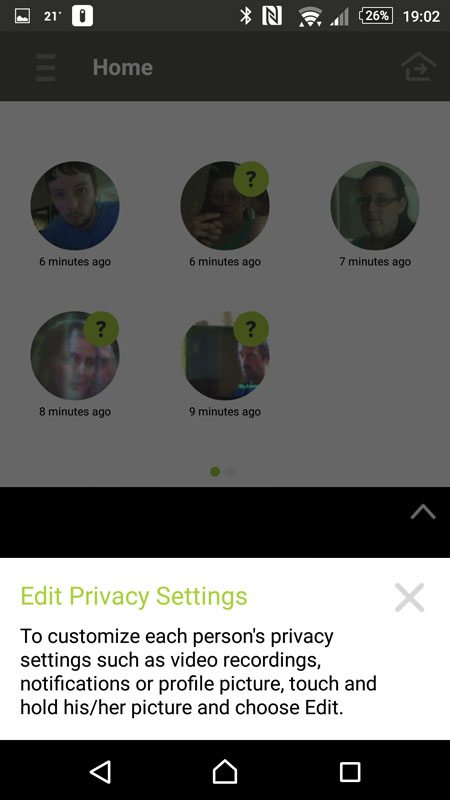 You can even manage multiple devices from the same app, as well as the tag based door and window sensors for a more traditional security setup.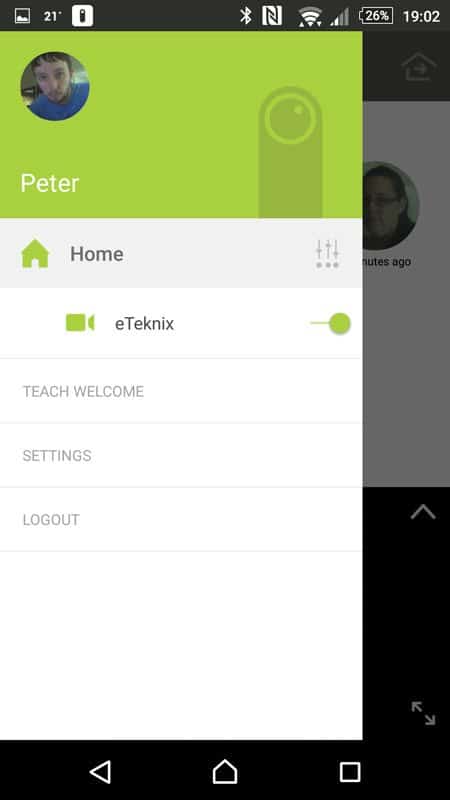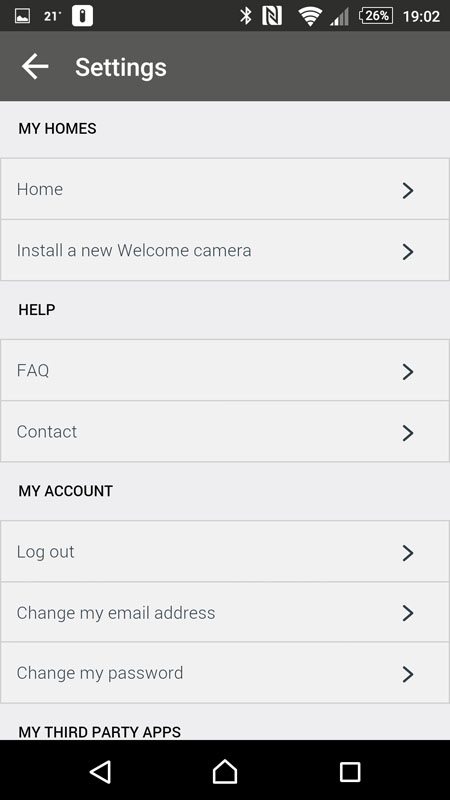 Everybody's home, a nice safe and sound notification that would be great for people who are out, but need to make sure their partner and kids made it home on time.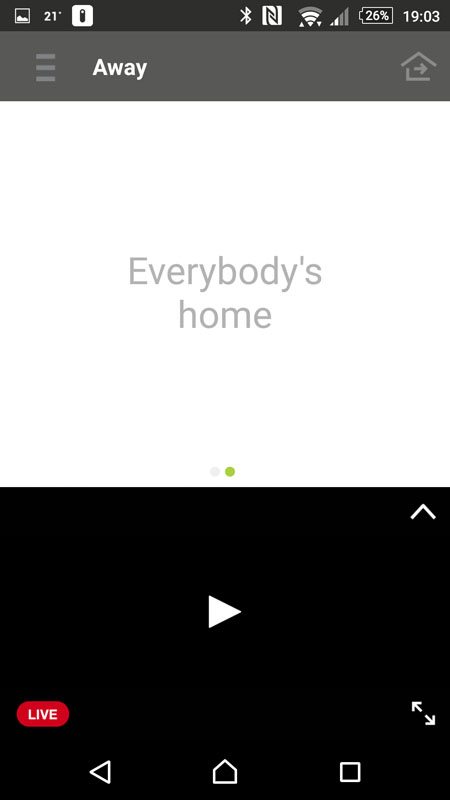 The live feed on the app is great, although I did find the audio notifications went mental at first, so some tweaking of the settings and teaching it people's faces is required for the first day until things settle into a groove.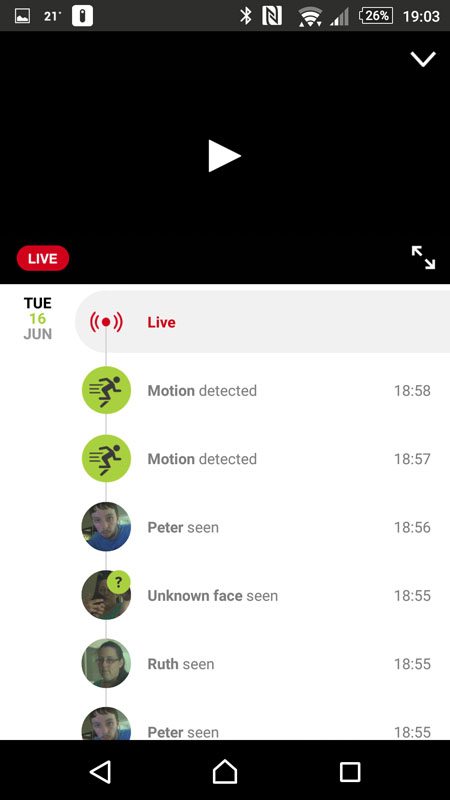 You can tune into the live video stream at any time. I noticed about a ten-second delay, but the video and audio quality worked well on my phone. What's really cool is you can click on any of the events on the list, such as Peter seen, or Unknown face seen, and view a short video clip of that event to better diagnose the alert.