Netflix Accused of Cynically Burying Their Standard 'Basic' Package!
---
---
---
Mike Sanders / 11 months ago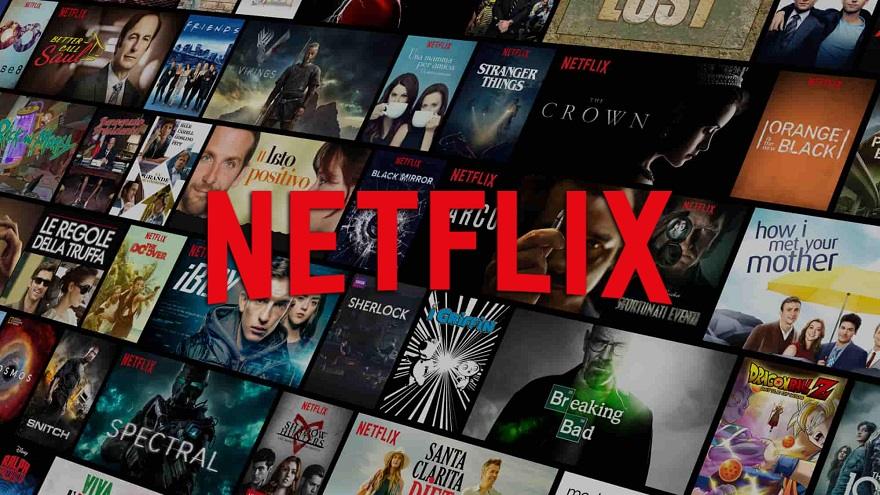 With Netflix losing subscribers in rapid fashion, I think it would be fair to say that the streaming platform is in something of a mini-crisis at the moment. – A key factor in this, of course, is the cost of living rising throughout the world. Put simply, cancelling your Netflix account is one of the quickest and most effective things you can do to help reduce your outgoings.
In order to help retain some of their customers, however, late last year Netflix announced the launch of its new 'Basic with Adverts' subscription tier. The premise of it is quite simple. You get most of the perks of the 'basic' package but get a few adverts thrown into your watching to subsidise the cost. – What about the basic without adverts package though?…
Well, if you were to take a look at their sign-up website now (link here), you'll notice that the original standard 'basic' tier is seemingly gone. A move which has raised accusations that Netflix is cynically attempting to bury what is arguably its most popular option!
Is Netflix Attempting to Hide its Basic Tier?
Now, before some of you start panicking, the basic tier is still there and still costs £6.99 a month. Well, for the moment at least. – With this in mind though, where is it, and more importantly, why isn't it getting listed alongside the other standard options?
Well, to actually see the original 'basic' tier, you have to click on a pathetically tiny link within the small print at the bottom of the sign-up page. This then extends to options available from 3 (as above) to 4, which is what it should do in the first place!
It clearly only leads to the conclusion that Netflix is deliberately attempting to bury what it arguably their most popular and cost-effective choice. Well, for those who don't want their viewing interrupted with adverts at least. – Why would they do this? Well, my best guess is that maybe 'Basic with Adverts' is more profitable based not necessarily on the user revenue, but more so from their advertising partners. Well, either this or they're trying to err people towards 'Standard' which clearly costs quite notably more!
Make no bones about it though, this is a real scumbag move from Netflix and I hope that they very quickly decide to just slap all four options on the same screen within the need for attempting to hide what is arguably their most appealing package within the literal small print!
Honestly, if trading standards aren't looking into this yet, I suspect they might be in the near future!
What do you think though? – Let us know in the comments!