Netflix's Ad-Supported Tier May Remove One Hugely Popular Feature
---
---
---
Mike Sanders / 1 year ago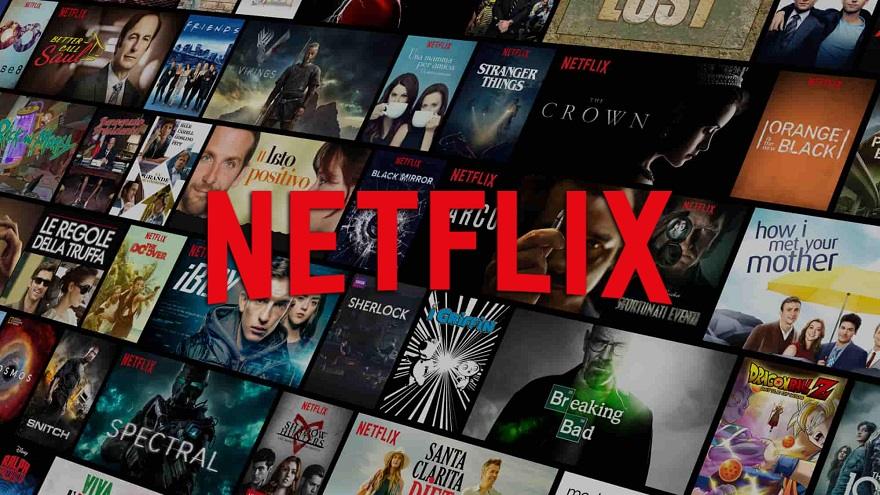 It's well-established that at some point in early 2023, Netflix will officially launch a new subscription tier which will be partially funded by advertising revenue. – Put simply, while users on this particular version will still have access to the masses of films and TV series that the platform has at a comparatively lower cost, this will be interspersed with adverts to, effectively, make up the revenue shortfall for Netflix.
Now, in principle, it sounds like a fairly decent idea. I mean, it can't be that bad if Disney has already adopted pretty much the same thing on their own streaming service. – Following a report via AndroidCentral, however, it appears that this ad-funded tier on Netflix might come with a pretty substantial catch. Namely, users on this particular level of service will not have the option to download films/shows!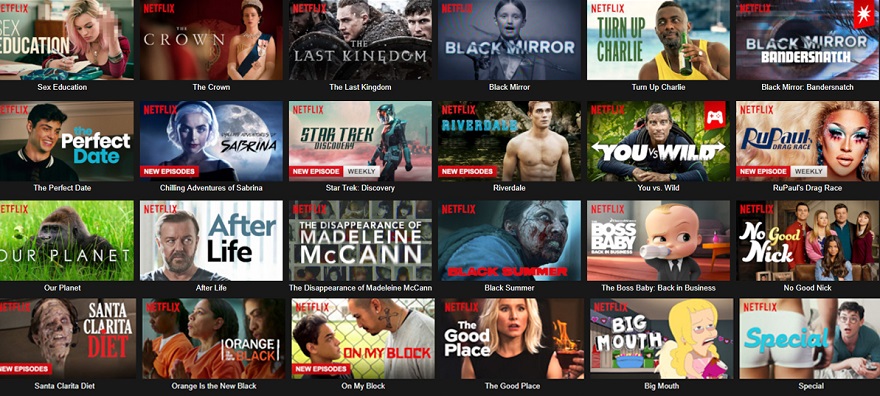 Netflix Ad-Tier Will Not Support Downloads!
Through standard (and current) Netflix subscription tiers, the key purpose of the download ability is being able to watch programs later when you are either offline or have the anticipation that your internet connection, later on, might get a little bit janky. With this in mind, therefore, it is clearly quite a popular feature.
For the ad-supported tier, however, this clearly creates a bit of a problem. I mean, it's not like Netflix is going to be able to get you to download adverts alongside the program you want to watch. Adverts are, generally speaking, quite a fluid thing and can change on an hourly basis depending on the platform's current deal with their partners. As such, the ability to download on the ad-funded tier is clearly just not going to be viable.
Will this be a deal breaker though? Well, quite honestly, I doubt it. Yes, it's certainly a nice feature to have, but this new tier is specifically being targeted towards those on lower incomes who will, ultimately, clearly have to expect some sacrifices when compared to higher-tier subscribers.
What do you think though? – Let us know in the comments!