Netflix Confirms Price Increases – But Not in Europe (Yet!)
---
---
---
Mike Sanders / 1 year ago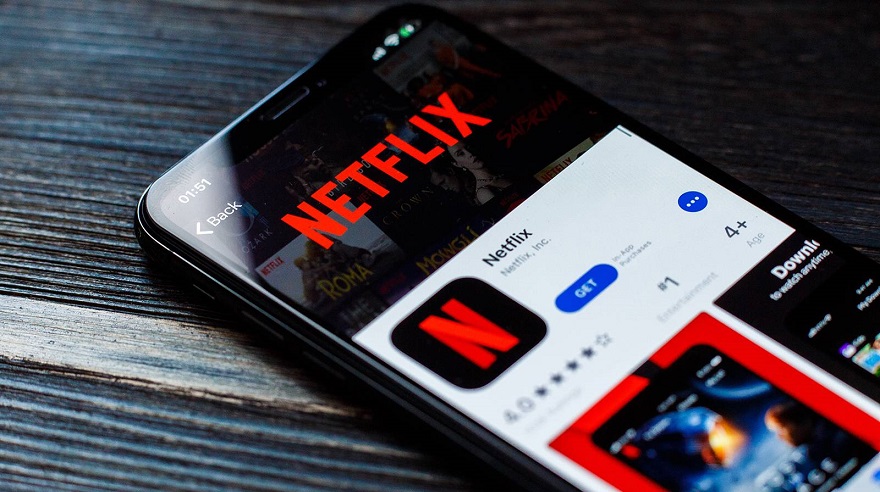 It has been a little over a year since Netflix last increased the cost of its platforms subscription service, and admittedly, the timing of that was more than a little cynical given that it fell (basically) right in the middle of the global COVID-19 lockdown where people needed home entertainment more than ever. – The bottom line though is that for the last 14-months, the price of a Netflix subscription has remained solid. That is, until now. Well, for some of you at least.
Following a report via SlashFilm, it has been confirmed that Netflix will be raising the price of all three of its subscription tiers in both America and Canada. A move that surely gives overtures that a similar move in the UK and Europe is just on the horizon.
Netflix to Increase Subscription Prices
As part of the report, Netflix has confirmed that for its three tiers of subscription packages, the prices will increase as follows for US and Canadian customers:
Basic – $9.99 ($1 increase)
Standard – $15.49 ($1.50 increase)
Premium – $19.99 ($2 increase)
With this set to come into effect by the end of the month, therefore, while clearly bad news for our fans and Netflix subscribers over there, the warning signs are that similar increases are probably set to land here in the UK and Europe too (currently £5.99, £9.99, and £13.99).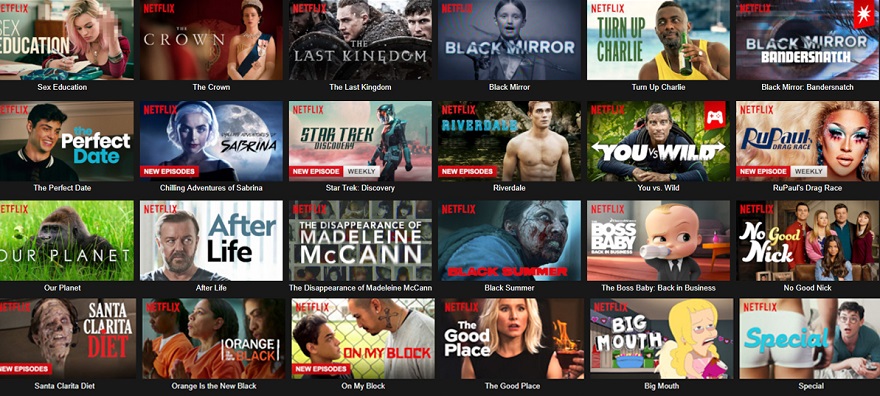 Bad News On the Horizon?
If this price increase follows the pattern of the last, then while America and Canada are getting hit first, those of us here in the UK and Europe can almost certainly expect to see roughly similar increases by around March or April this year. – The good news is that, based on the extra the US and Canada service is increasing by, this shouldn't be an overly substantial hike. – The bad news, of course though, is that with costs going up, in a world where we seem to have absolutely masses of such subscriptions to keep track of, at what point do you think Netflix will no longer start to represent some excellent value for money? – Let us know in the comments!