Netflix Expands into Printed Comic Books with 'The Magic Order'
---
---
---
Ron Perillo / 6 years ago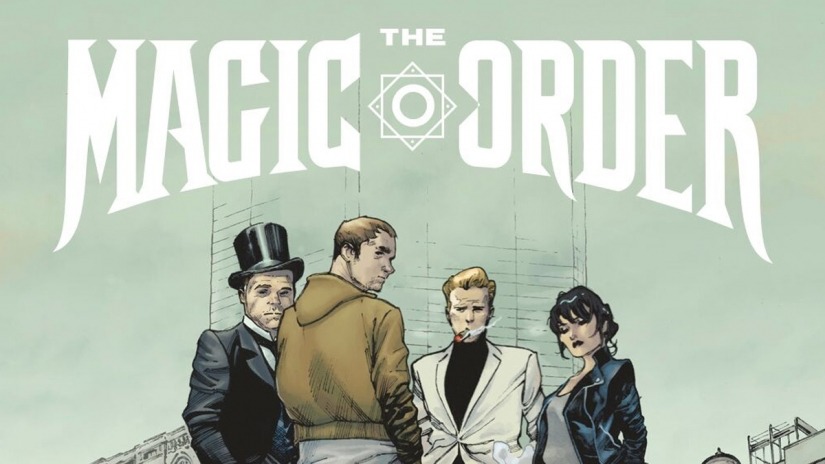 Going Beyond Streaming Video
While comic book companies Marvel and DC are busy expanding into television and movies, Netflix has set sights on comic books as their next medium to conquer. They have in fact released a new trailer showing fans a preview of what to expect:
What is 'The Magic Order' About?
The Magic Order is a 6-part original fantasy action adventure series from writer Mark Millar and artist Olivier Coipel. Millar is a prolific comic book creator responsible for various comic book-to-movie adaptations like Kick-Ass, Wanted and Kingsman. He also owns Millarworld, which Netflix has acquired several months ago.
In the series, The Magic Order refers to five families of magicians who have sworn to protect the world for generations. However, someone or something has started killing them off one by one.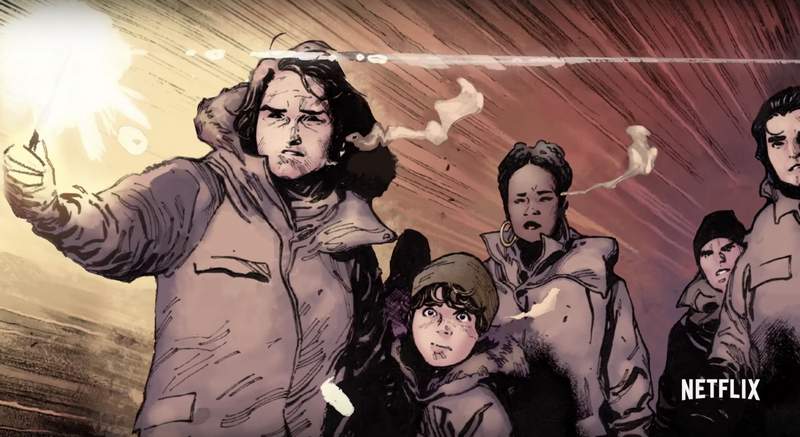 Unlike other comic books, The Magic Order is only going to have one original print run. This creates an exclusivity which has been long gone in the comic book industry. With this, Millar, Netflix and Image Comics (who is printing the comic books) aims to bring back the excitement that once was present in comic book collecting.
When is 'The Magic Order' Coming Out?
The comic books will follow a typical monthly comic book release format and will release in comic book shops and book stores. The first issue will be available starting June 13th.
This is coming in massive. Bigger numbers than the 140,000 we did on Jupiter's #1 and we're not even at FOC yet. But whatever gets ordered this weekend is it. Trade-Waiting for those who miss 🙂

— Millarworld (@mrmarkmillar) May 18, 2018
Pre-orders are already through-the-roof, with over 140,000 pre-orders. Keep in mind that even top selling comic books these days from Marvel or DC only sell around 100,000 copies (on a good month). However, digital copies will also be available come release day through Image comics' website.