Netflix Explains U-Turn on Offline Viewing
---
---
---
Ashley Allen / 6 years ago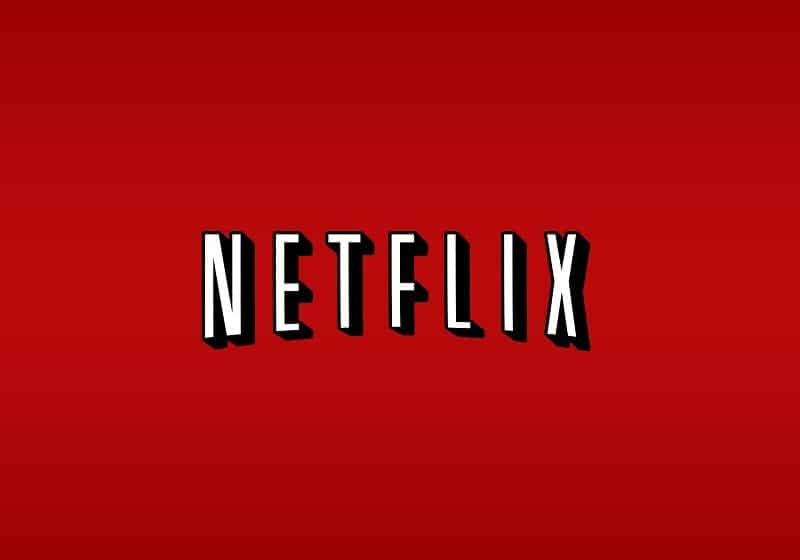 After famously denying that it would ever introduce the feature, Netflix launched an offline viewing function to its video-on-demand apps at the end of 2016, albeit quietly. After Amazon introduced offline viewing in September 2015, Netflix announced that it had no plans to follow suit, claiming that its users would be confused by such a function.
Netflix's U-turn on the matter seems to motivated, in part, to its global expansion into developing markets which may not be blessed by reliable internet connections and/or limited roaming capabilities.
"Launching globally, like we did last year, made us reconsider decisions we made earlier, one of them was the download feature," Todd Yellin, Vice President of Product Innovation for Netflix, told TechRadar. "For a long time we were thinking the internet is going to be so ubiquitous you can get it any place. So we said 'with ubiquitous internet nobody is going to need to download anything so why don't we keep going with that?'."
"Then we launched in places like India and the Philippines where the bandwidth isn't good and their internet isn't ubiquitous, it's the opposite of that," he said.
Netflix's offline viewing, though, has not simply been the reserve of developing markets; the feature has been just as popular in the West as it has been elsewhere, according to Yellin.
"It's a successful feature," Yellin explained. "They are [downloading] in Europe and they are doing it in the US."
"We learned that, even if we didn't launch it in those placed, it's a successful feature and we would have done it in retrospect and it's good stuff," he added.
When asked why Netflix was launched such a popular feature with such little fanfare, Yellin joked, "My trumpet was in the repair shop. Sorry – I'm being a wiseass, it's been a long day."
"I don't know, we just want to make the experience better so we didn't talk out to press a lot," he clarifies. "We wanted to make sure our members knew because it's the members that matter… that's the kind of fanfare that we wanted and I think we did that effectively."