Netflix Launches Official Linux Support Through Firefox
---
---
---
Ashley Allen / 7 years ago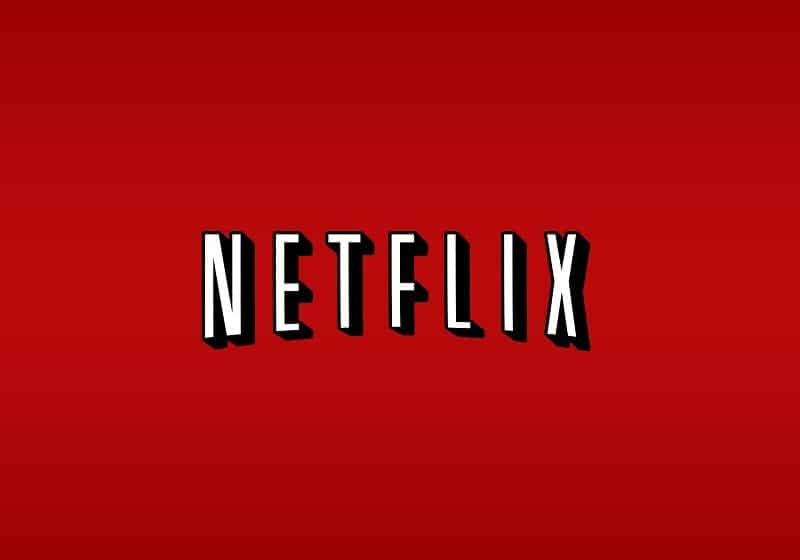 Netflix has announced that its video streaming service is now officially available on Linux-based systems using the Firefox internet browser. Of course, Netflix has been unofficially available on Linux through a third-party Chrome extension for some time.  The official support, though, does not require any additional plugins as it delivers content through HTML5. The move was partially facilitated by Mozilla's U-turn on its anti-digital rights management (DRM) policy in 2014 when it adopted EME – a DRM system approved by the W3C – which Netflix uses to protect its content when streaming through HTML5.
"Starting today, users of Firefox can […] enjoy Netflix on Linux," Netflix says. "This marks a huge milestone for us and our partners, including Google, Microsoft, Apple, and Mozilla that helped make it possible."
For a few years now, Netflix users on PC who don't have the Windows 10 app have been forced to use one of Microsoft's browsers – either Internet Explorer or Edge – to access the best quality video, since 1080p – and, more recently, 4K – content is only delivered through Silverlight, though that does leave you with poor 64Kbps audio. The webwide adoption of EME, though, could see this high-quality content accessable through all browsers via HTML5 very soon, though.
"But this is just the beginning," the company explains. "We launched 4K Ultra HD on Microsoft Edge in December of 2016, and look forward to high-resolution video being available on more platforms soon. We are also looking ahead to HDR video.  Netflix-supported TVs with Chromecast built-in—which use a version of our web player—already support Dolby Vision and HDR10.  And we are working with our partners to provide similar support on other platforms over time."