Netflix May Be Set to Crack Down on Account Sharing
---
---
---
Mike Sanders / 3 years ago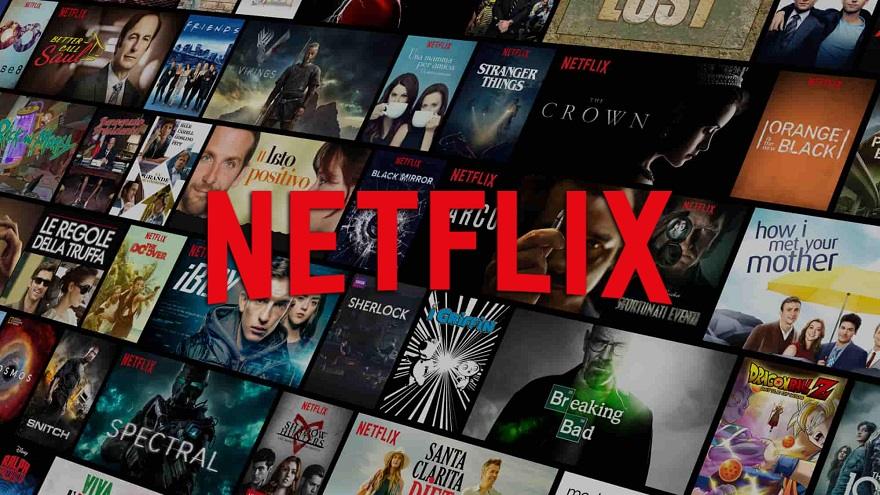 Although I can't say I personally know anyone who does this, I'm certainly not ignorant of the fact that many people choose to 'group up' in order to share one single access Netflix account. The benefits are, of course, that they all get the enjoy the service (presuming someone else isn't watching it) while only potentially having to pay a small percentage of the overall monthly subscription fee.
So no, this isn't rare. But as you probably suspect though, this practice is very much against Netflix's own terms of service. Following a growing number of social media reports, however, it would appear that the streaming giant may finally be set to look to bring 'account sharing' to an end!
Netflix to Clamp Down on Account Sharing
Logging into your Netflix account generally takes a record of your IP address and, from this, they are able to get a rough approximation to where you currently reside. They don't use this to specifically 'track you' per say, but following a growing number of user reports, it would seem that Netflix has now started paying closer attention to the geographical locations of log-ins from accounts. Put simply, if the frequency and distance between them are a bit unusual, they might decide to flag the account for some attention.
So, if that does occur, what happens next? Well, if they think something fishy might be going on it will prompt the person attempting to log-in to enter an access code that is sent to the main account holders e-mail address.
O no. Netflix doing the purge?!? pic.twitter.com/XXlHtfgfsy

— chante most (@DOP3Sweet) March 9, 2021
What Do We Think?
Given the exceptionally unlikely occurrence that the main account holder will also be sharing their e-mail address, this move might genuinely have an impact on people who do choose to share their Netflix access with other people. In addition, who knows, such a move might help people identify when their Netflix is being used without their permission or prior knowledge.
On the other hand, however, I can't help but feel that a simple solution/bypass to this would simply be made in making a 'communal' e-mail account and set-up your Netflix from that. I mean, people choose to do this to save money, and given that you can easily make an e-mail address for free, it's a mild inconvenience, but certainly one I could see many happily making to get around this potential problem.
What do you think? – Let us know in the comments!