Netflix Not Welcome At Cannes Film Festival
---
---
---
Mike Sanders / 5 years ago
Netflix No Longer Welcome At Cannes
Netflix has made remarkable steps in recent years for producing their own TV and film productions. While these have, as a whole, been a bit hit and miss, some of the hits have been colossal. In TV this includes programs such as the Crown and Bojack Horseman and for films Bright and Beasts Of No Nation.
Despite having been invited to compete at the festival last year, however, this year Netflix has been snubbed by the festival and it seems that the industry may be showing this upstart the cold shoulder.
Why can't they appear?
Last year, many at the festival felt that Netflix shouldn't appear as the films they entered had not had a theatrical release, particularly in France. This is the latest criticism from the industry leveled at Netflix as in a report via CNET, director Steven Speilberg said that Netflix shouldn't be allowed to compete at the Oscars.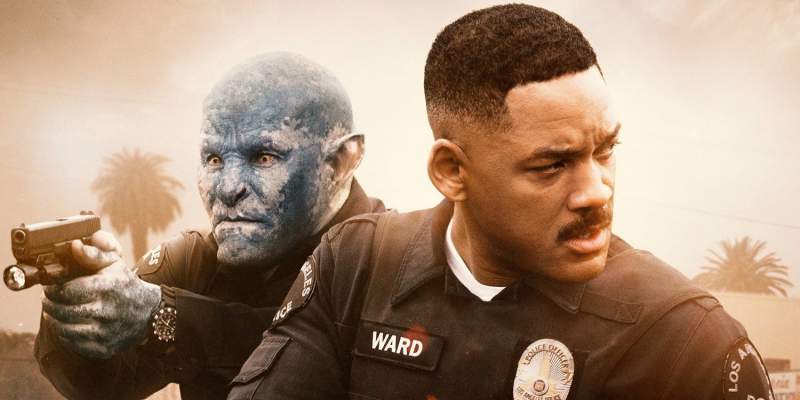 Personally, I think that they should be allowed to enter any film competition. As far as I can ascertain this simply appears to be a case of the film industry 'sticking together'. Possible as an attempt to try and muscle out this 'upstart'. Sure, Netflix films are not made using the same process as Hollywood. In addition, they rarely get a theatrical release. That being said though, why should it matter?
A decision they will regret
In 2019, the Irishman should release. Starring Robert DeNiro, this would appear, so far, to be his 'return to form' film and this could be a massive success. If it is, then Cannes and a lot of others are going to have to go cap in hand to Netflix. At this point, as I see it Netflix has two decisions, they can either fight this shun or embrace it. I think either is a perfectly acceptable option.
What do you think about this? – Let us know in the comments!