Netflix Opens Squid Game: The Challenge Reality Show Applications!
---
---
---
Mike Sanders / 1 year ago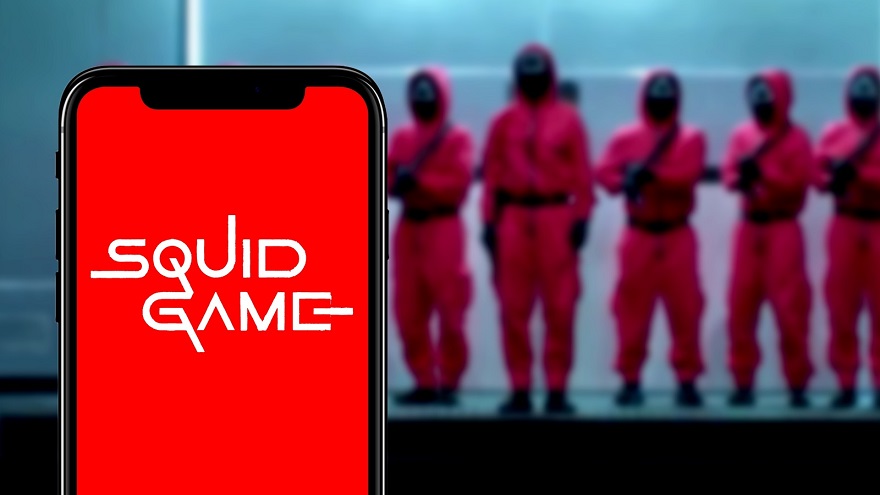 Squid Game was undoubtedly one of the best TV shows to emerge from 'the lockdown years'. – Admittedly though, at the time anything new from Netflix was gratefully received given that many of us were stuck at home with very little better to do. – Presuming you've watched it though, do you think you might've stood a chance of winning it yourself if it were real? Well, now you have your opportunity to prove it!
Yes, not only has Netflix launched 'Squid Game: The Challenge', a new upcoming reality show with a grand prize of $4.56M, but applications are open now for the UK, USA, and (pretty much) the rest of the world!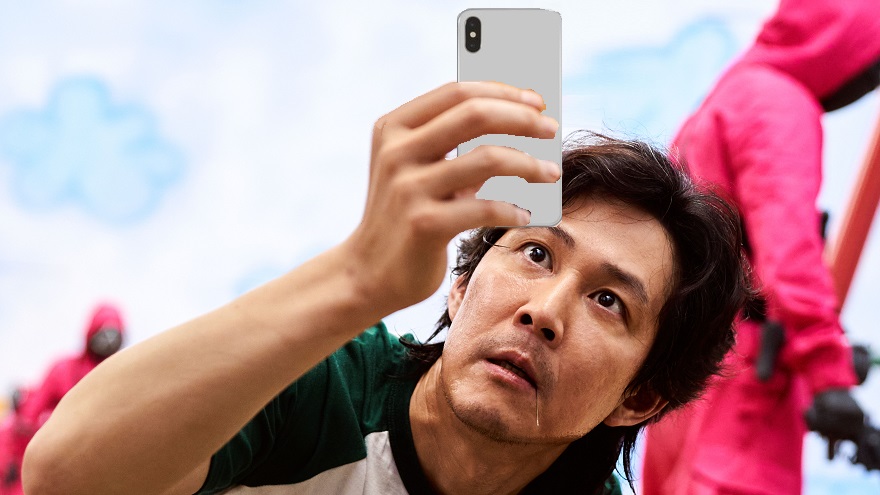 Squid Game: The Challenge
No, this is not a joke. Set to start filming in early 2023, Netflix has confirmed Squid Game: The Challenge. A new upcoming reality show competition that will see 456 players competing for a sole grand prize of $4.56M (that's a lot of money!). – Entries are open worldwide, and on the plus side, it doesn't appear that you're going to have to kill each other to win the money. Well, not literally at any rate!
"Netflix is bringing the global phenomenon Squid Game to life with the biggest reality competition series ever, Squid Game: The Challenge.

With both the largest cast and lump sum cash prize in reality TV history, 456 real players will enter the game in pursuit of a life-changing reward of $4.56 million. As they compete through a series of games inspired by the original show – plus surprising new additions – their strategies, alliances, and character will be put to the test while competitors are eliminated around them. The stakes are high, but in this game the worst fate is going home empty-handed." – Netflix
Where To Apply!
As noted above, applications are open worldwide now with filming scheduled to start (in the UK) in early 2023. – If you do, therefore, want to learn more, and who knows, maybe apply to be on the show yourself, you can check out the official application website via the link here!
What do you think? – Let us know in the comments!