Netflix Originals Coming to Cinemas?
---
---
---
Ashley Allen / 6 years ago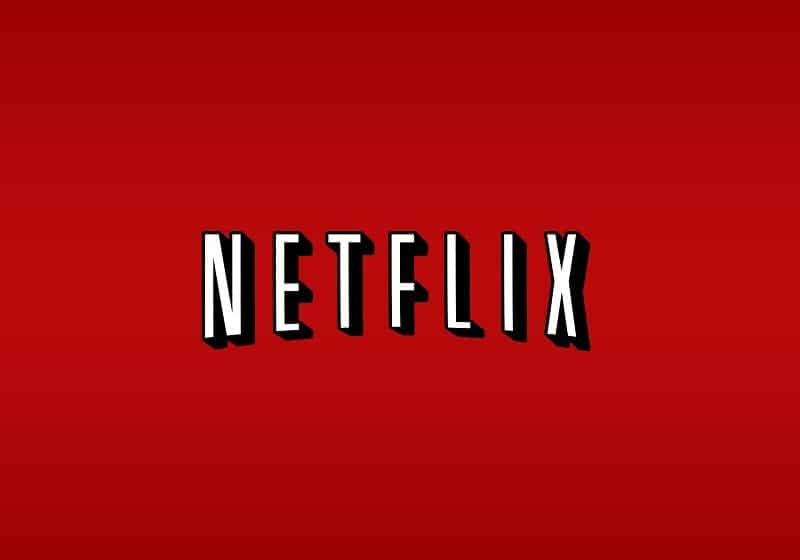 The creation of original content by online streaming platforms – spearheaded by the likes of Netflix, Amazon, and Hulu – has, for the most part, evolved independently of traditional outlets, with the creators maintaining strict control of its properties, locked behind its monthly subscription. You won't see Stranger Things or Transparent on terrestrial television; you'll need a Netflix or Amazon Prime Video account, respectively, to watch these shows.
Film, however, is a different matter. Amazon has already debuted a few of its original films – including the critically lauded Manchester by the Sea and Chi-Raq – in cinemas before releasing them on its streaming platform, a move which Netflix has strenuously resisted, to the chagrin of cinema chains AMC and Regal, both of which have boycotted screenings of Netflix releases. Now, though, the company seems to be softening it stance towards screening Netflix Originals in cinemas.
In a letter to its shareholders [PDF], the video streaming company suggested that it is now open to working with cinemas – mentioning AMC and Regal by name – to screen its Netflix Originals – as part of its new Original Films Initiative – but not before its subscribers get streaming access to them.
"We recently hired Scott Stuber to lead our original films initiative," Netflix says. "Our goal remains the same: to offer a variety of new movies that will attract and delight members at better economics relative to licensing movies under traditional windowing. Some of our early movies have been successful by this measure, such as the Sandler movies and Siege of Jadotville. Others, such as Crouching Tiger Hidden Dragon: Sword of Destiny, have not. Scott's mandate is to increase both the portfolio and the percentage of films that delight many of our members relative to the film's cost."
"Since our members are funding these films, they should be the first to see them," the company explains. "But we are also open to supporting the large theater chains, such as AMC and Regal in te US, if they want to offer our films, such as our upcoming Will Smith film Bright, in theatres simultaneous to Netflix. Let consumers choose."
Though, since Netflix's Original Films Initiative involves a multi-film deal with Adam Sandler, maybe its movie content is best contained safe behind a paywall.