Netflix Plans to Roll Out Cheaper Mobile-Only Streaming Plans
---
---
---
Ron Perillo / 4 years ago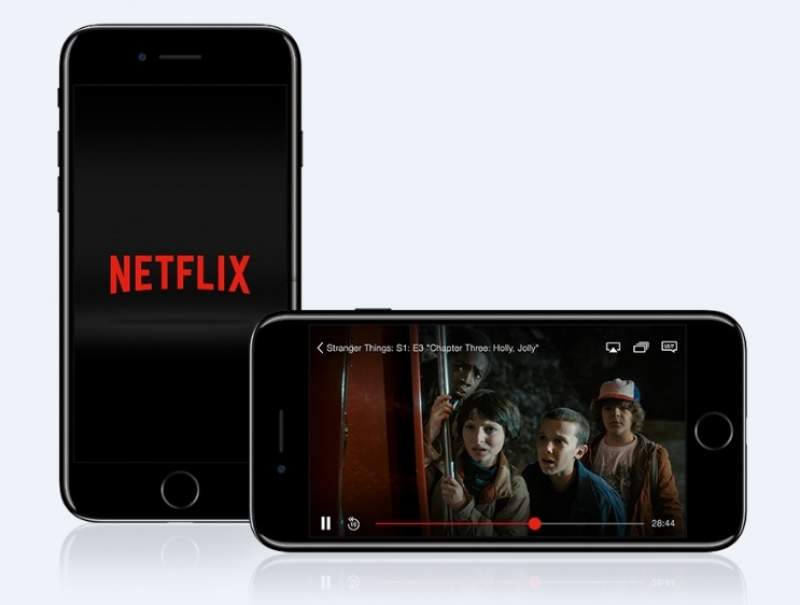 Now Testing in Malaysia
Netflix is planning to offer a lower-cost mobile-only plan for their platform soon. In fact, they have now begun testing in certain regions, with the Star Online in Malaysia reporting of its presence there. It costs RM17 per month, which is around $4 USD or £3.15 GBP. It does not have HD or 4K UHD available, nor can users use their laptop or TV to watch videos. Instead, it will be tied only to a single mobile device.
This plan is of course, ideal for traveling users and for students on a budget. It has the same amount of content as other Netflix plans and users can cancel the plan anytime.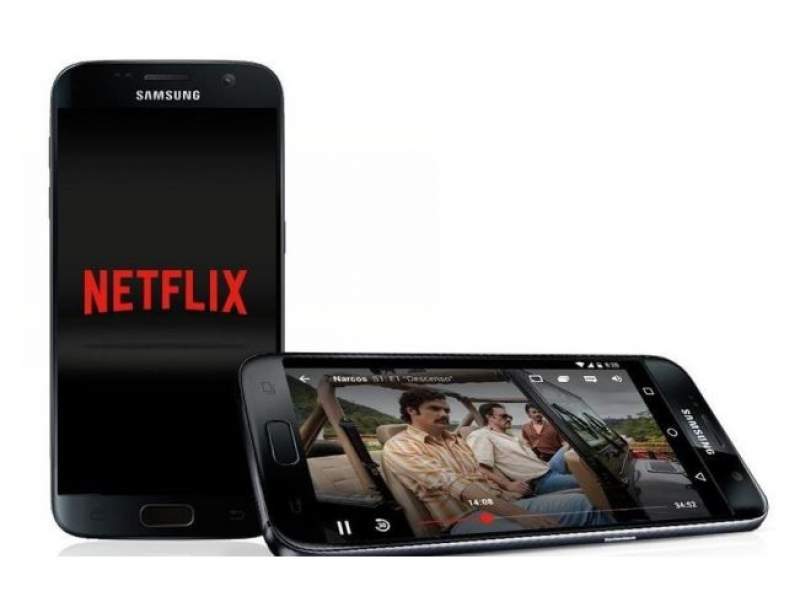 This plan is rolling out in markets such as South East Asia and India, where there is a huge population. Especially since many in that region do not necessarily have the budget for the premium plan. It would be a good way for the platform to increase their subscriber count beyond the usual market where their competitors are in.
According to online-video platform vendor Ooyala, about 74% of all video plays in the Q2 of 2018 were on mobile devices in the Asia-Pacific region. So this is the most logical move for Netflix' expansion. In comparison, it is only 56% in North America and 54% in Europe, Middle East and Africa.
How Does it Compare to Existing Netflix Plans?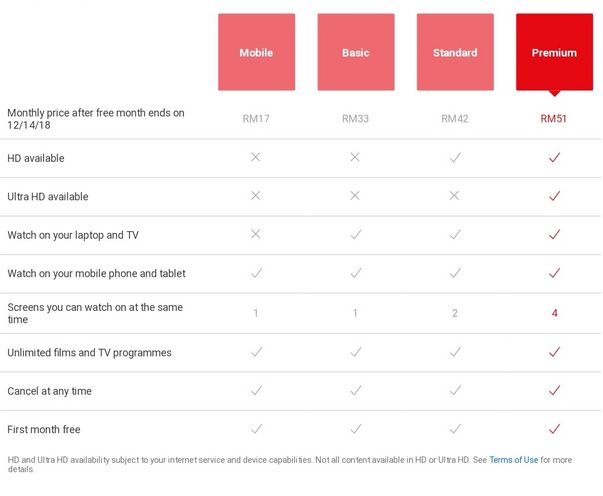 The new mobile plan shares most of the features of the Basic plan, with the exception of being able to watch it on a laptop or TV. Although it costs almost half.
As it currently exists, HD content is only available in either the Standard or the Premium plan. With 4K UHD content only available with Premium subscription, although also increasing the simultaneous usage count to 4 from 2 with standard.
Once 5G becomes the standard for mobile data worldwide, the mobile plan will most likely adapt to include HD content as well. Or at least segment into a two further separate mobile plans.