Netflix Releases Breaking Bad Movie "El Camino' Trailer
---
---
---
Mike Sanders / 2 years ago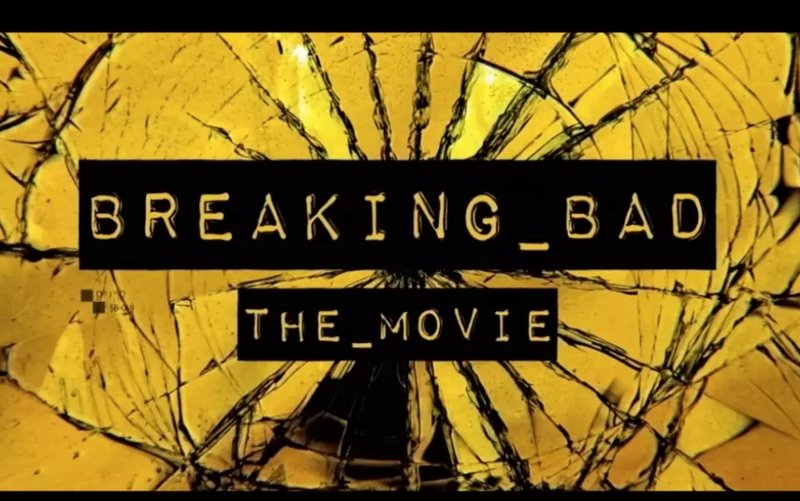 There have been rumours of an upcoming Breaking Bad movie for a few years now since the conclusion of the series back in 2013. It wasn't, of course, unusual based on how successful the show had been and, ultimately, how the finale had left a few questions unanswered. In regards to when it would come… that was more than a little unclear. Netflix had been very quiet on the subject.
We did, however, get a pretty huge clue last week when actor Bob Odenkirk (who played Saul Goodman) revealed that not only had filming started, but it had actually already been concluded!
His comments seem to have been somewhat prophetic as Netflix has just released a trailer for the Breaking Bad Movie 'El Camino'. More interesting, however, is that it's coming a lot sooner than you might have thought!
Netflix Release Breaking Bad Film Trailer
El Camino (translated to 'The Way') will follow the story of what happened to Jesse Pinkman after the events of Breaking Bad. You know, after he escaped the Nazi's and drove off into the darkness!
For a film concept, it's a good idea as it has been one of the most discussed topics amongst fans. Namely, as to whether Jesse could recover from the trauma that had led him to this point of being seemingly on the verge of a total breakdown. The last we saw him, he was in a very bad state of mind!
While Brian Cranston will appear in the film, it is (as yet) unclear as to exactly what remit that will be in. At the risk of spoilers (quite frankly, if you haven't watched Breaking Bad yet then you probably never will!) it seems all but confirmed that Walter White is dead. So what could we be looking at here? Flashbacks? – Well, the good news is that we don't have long to find out!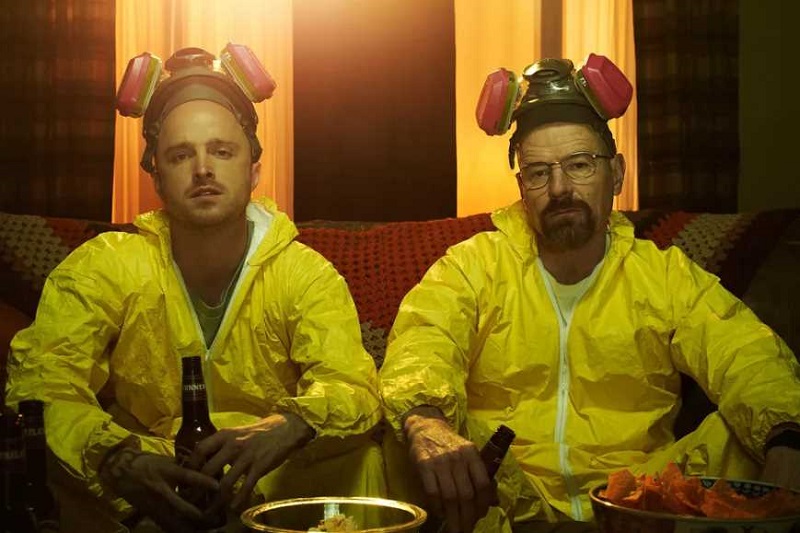 When Is it Out?
The Breaking Bad 'El Camino' film will be released exclusively via Netflix on October 11th. Yes, amazingly, despite all the years of waiting, the film will be available to watch in just over 5 weeks!
Personally, I hope Jesse has found a way to reconcile all of the bad stuff that happened to him. Despite him being a bit of a drop-out, he was ultimately a very likable character. I just can't help but feel though that Walter White will, perhaps in more ways than one, still be haunting him!
What do you think? Are you looking forward to watching this? How do you think Jesse is doing? – Let us know in the comments!