Netflix Rolls Out Trailers for Evangelion and Ultraman Revival
---
---
---
Ron Perillo / 2 years ago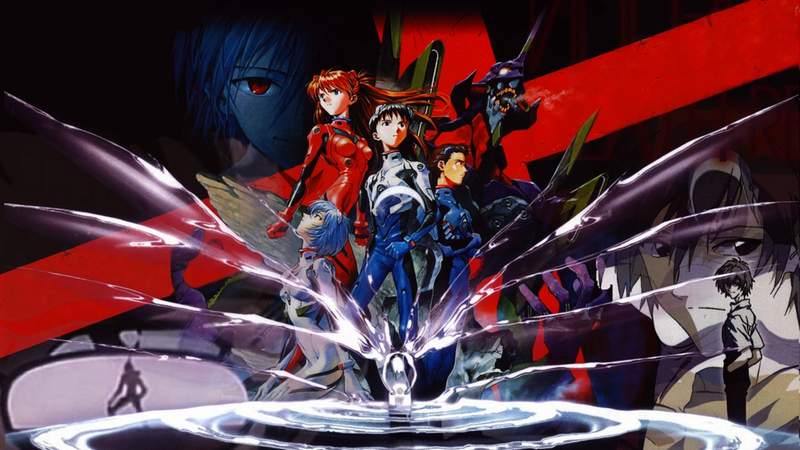 Anime and Sentai Classics Reborn on Netflix
Aside from announcing a live action take on the anime classic Cowboy Bebop, Netflix will also be home of two more Japanese classics: Neon Genesis Evangelion and Ultraman. Both of which, they have released new trailers for.
Neon Genesis Evangelion is a must-watch for anime and non-anime fans alike. That is because it is an ambitious series tackling mystical, religious and existential themes underneath its mecha-heavy storyline. Furthermore, the series' ending has been the source of countless debates among fans for several decades now.
Its premiere on Netflix marks the legendary anime's worldwide streaming debut.
Which Episodes of Neon Genesis Evangelion will be Available?
The entire 26 episode series will be available come Spring 2019 worldwide. Plus, it will come with the two feature films The End of Evangelion, as well as Evangelion: Death (True) 2.
What About Ultraman on Netflix?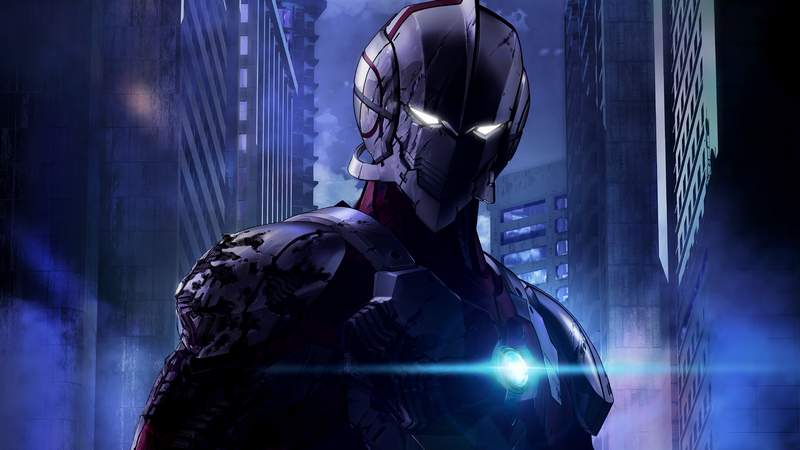 Unfortunately, Netflix is not streaming the original sentai classic from 60's. Instead, they are giving it new life in the form of a new anime series.
It will be titled simply, 'Ultraman', and it forgoes the miniature sets and campy approach of the original. Alternatively, it will be featuring a similar 3D cell-shaded animation style as other Netflix originals like Godzilla and AJIN: Demi Human.
The story is set several years ahead of the original TV series. Ultraman, the legendary 'Giant of Light' is now but a distant memory to people. Furthermore, many believe he went home to his planet after defending the Earth from alien invaders. However, as the trailer shows, this does not seem to be the case and that new threats against Earth is emerging.
Ultraman will start streaming on the platform on April 1st, 2019.