Netflix Shares Plunge As User Growth Flags
---
---
---
Mike Sanders / 5 years ago
Netflix Shares Plunge As User Growth Flags
Netflix is by far and away one of the most popular video streaming services around. It has over the years continued to grow and its emphasis on providing its own produced programming has been a key factor in that. What is even better is that most of the programs it is producing (such as The Crown and Bojack Horseman) are providing to be big hits.
It seems, however, that the growth may be coming to an end. In a report via the BBC, Netflix shares have taken a big tumble as the user rates have begun to plateau.
Growth Is Slowing Down!
Services such as Netflix are very much motivated by the number of subscribers it has and the rate of growth for new users. While the former has remained solid, the latter in recent months has begun to decline. As such, it indicates that for the moment at least, they may have grown as large as they can in terms of user base.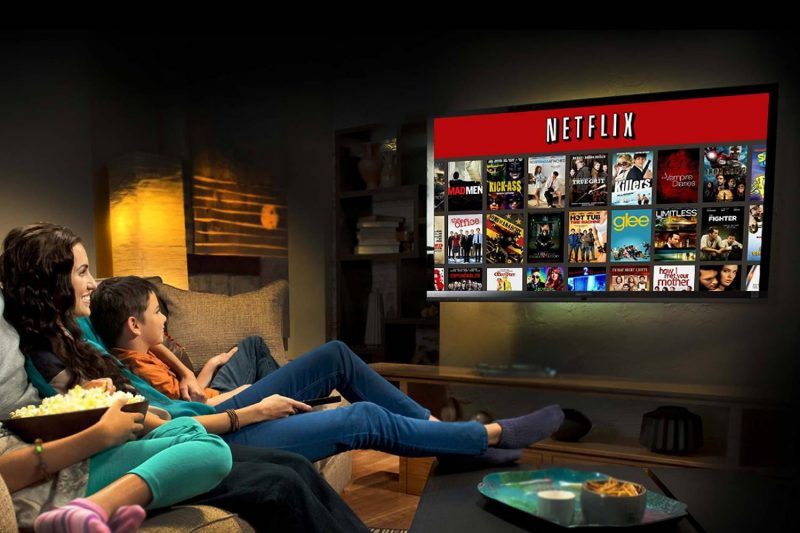 For the 2nd quarter of 2018, Netflix had anticipated adding a new 6.2 million users. Figures released, however, show only 5.2 million. While that is still impressive it is a strong indication that the user growth will continue to be sluggish from here on. This news has caused a significant 14% drop in the companies share price.
Should They Be Worried?
No, I don't think so. Netflix is still the dominant force in terms of home streaming packages. It was inevitable that sooner or later they would begin to hit the ceiling in terms of users. Based on their current price structure the only way they could seemingly continue to see such growth is if they dropped prices and I wouldn't expect them to do that any time soon! They have, after all, only just put them up!
What do you think? – Let us know in the comments!