NetFlix Sued Over Offline Download Feature
---
---
---
Ron Perillo / 4 years ago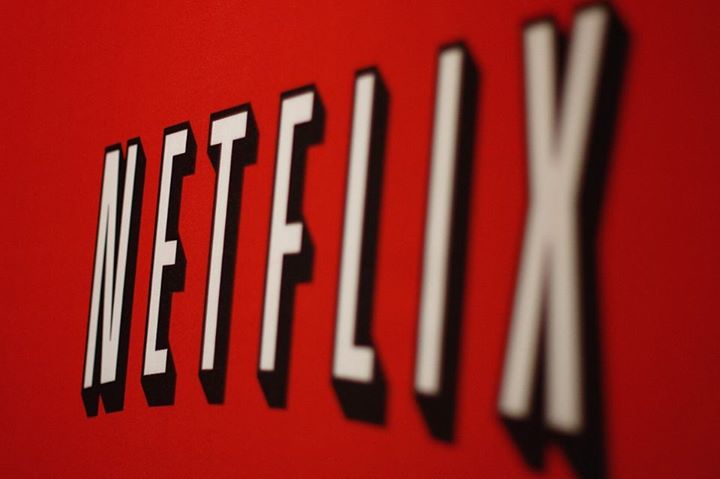 A company out of Delaware called Blackbird Technologies who owns US Patent No. 7,174,362 has filed a lawsuit against NetFlix, the streaming service giant, over their newly added offline download feature. This new feature was added less than two months ago, allowing subscribers to save some of the movie and TV content from NetFlix to devices for later viewing. Blackbird Technologies holds the patent although they did not file or develop it, nor do they actually make any products or offer any services. Companies like this have been referred to colloquially as "patent trolls". These patent trolls, usually take advantage of loosely worded patents and retroactively apply it to claims in hopes of cashing in on settlements with various large companies who would benefit from a short term pay out rather than a lengthy drawn out litigation.
One of the most notable cases of patent trolling in the last few years has been in the podcast world in 2015 where several high profile podcasts have been sued by a company called Personal Audio LLC to claim that podcasters are profiting off a patent that they own purchased from a service that used to sell audio cassettes by mail. Personal Audio sued apple for $84 million in damages in 2009 and was awarded $8 million in settlement so they were emboldened to push for more lawsuits until they were defeated by podcasters such as Adam Carolla who refused to settle. Personal Audio LLC's patents were finally revoked in 2015, years after the Electronic Frontier Foundation challenged their claims.
Similarly in this case, Blackbird Technologies is holding on to a patent that is originally for "downloading necessary data onto the CD-R writing machine", which is then shipped out to clients. Blackbird Technologies is actually not the first company to hold or profit from this patent. Sungil Lee from San Jose, California originally held the patent but sold it in 2011 to a company called Innovative Automation LLC, another patent holding company who owns several patents and have used to it to file lawsuits in East Texas (a popular spot for patent trolls, Personal Audio LLC filed their claims from here as well) and have proved profitable for the company after suing DirectTV for their DirectTV Everywhere service, Target Ticket and more.
Lee originally envisioned the patent as:
A computer-implemented method of digital data duplication comprising: taking requests at one or more user interfaces; transmitting said requests through a network to a computer; assigning each of said requests to one of a plurality of output devices; and executing the duplication process, wherein said computer comprises: at least one first module configured to create a task log based on incoming requests; at least one second module configured to store all data necessary for executing said duplication process; at least one third module configured to create a subset of said data stored in said second module, further configured to download said subset to one of said output devices, and further configured to command said output device to transfer said subset onto blank media; and a connection through which said second module communicates with said first module and said third module.
Blackbird Technologies also filed lawsuits against SoundCloud, Vimeo, Starz, Mobi and Studio 3 partners using the same patent. NetFlix has actually been in business since 1997 and already had a popular disc mail-in service by 2000 so it will be interesting to see how this plays out. Hopefully, NetFlix and other companies do not settle but instead contest the claim.