Netflix Removes Squid Game Phone Numbers After Man Gets 4,000+ Calls
---
---
---
Mike Sanders / 2 years ago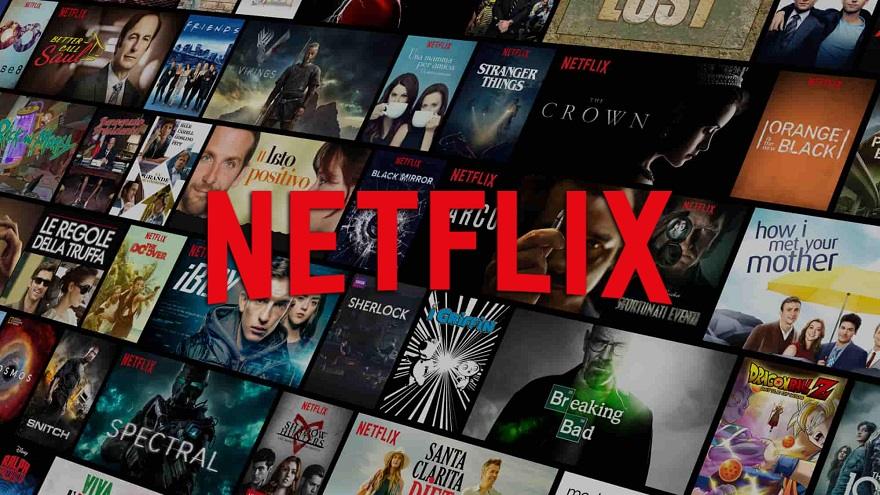 I daresay that more than a few of you reading this have spent the last week happily watching 'Squid Game' on Netflix. And you'll get no criticism of that from me either as it's brilliant! However, as you may remember, the series showcases a number of phone numbers for the 'players' to call up. Well, it turns out that Netflix is going to have to dip into the editing suite as following a report via The Verge, it turns out that the numbers listed actually work. And, well, as you'd expect, the owners of them have been getting more than a few annoying phone calls and text messages!
Squid Game – Please Don't Call the Number on the Card!
Production company Siren Pictures has said that their choice for the numbers was not random. In fact, they picked it specifically, believing that any calls to it would not work. It turns out, however, that at least one woman in South Korea actually has this phone number, and ever since the show fired up to the #1 watching spot on Netflix (both in America, Europe, and the UK), she has been inundated with calls and text messages from people. Around 4,000 a day apparently. And most of them seemingly wanting to know if they can sign up for the next game!
She's getting so many calls, in fact, that one politician has already offered her $85,000 for the number! A price that converts to around 100 million won which, if I remember correctly, is how much the 'prize money' in the show increases for each person who dies. – Let's just hope that he didn't pick the value based upon that…
It does, however, make you wonder if they should've just done the traditional Hollywood treatment with phone numbers and just start it off with a 555 (as they did in Ghostbusters, for example).
Editors Note – Updated as one of our community members confirmed the person is a woman. Bit of confusion it seems on her name.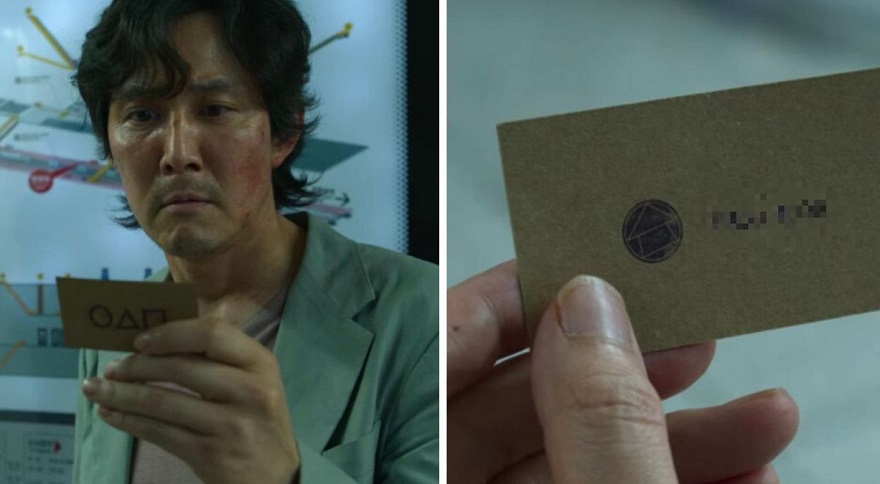 Cutting Room Floor!
Netflix has confirmed that it will be updating the show to now censor out the telephone numbers listed to (hopefully) stop this poor woman from receiving any further calls and text messages from prospective contestants. I think though, if I was her, I could perhaps live with this inconvenience if someone was willing to pay me a huge sum of money to take it off my hands!
However, given that the internet is immortal, I doubt that Netflix's efforts will do much good! – Just in case it needs to be said though, please don't call her up. Oh, and no spoilers in the comments from the show!
What do you think? – Let us know in the comments!