Netflix to (Finally) Introduce a Sleep Timer on Android
---
---
---
Mike Sanders / 3 years ago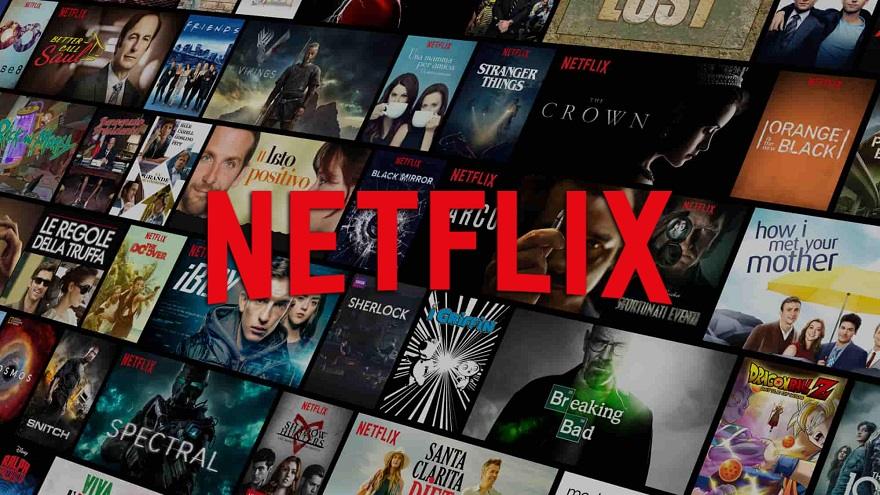 If you, like many, decide to spend your final waking hours in bed watching a bit of Netflix, you'll probably be all too familiar with accidentally falling asleep during episode 2 of your favourite TV show and waking up to find that you've inadvertently binge-watched the entire season. I mean, if you do, one of the biggest problems is clearly trying to remember exactly where you (in a conscious state) left off. Well, that and picking it up again halfway through episode 2 and being asleep again within 5 minutes of episode 3.
Well, it may have taken a long time, too long in fact, but following a report via AndroidCentral, Netflix is finally set to introduce a new 'sleep' timer feature to their app!
Netflix to Introduce 'Sleep' Timer
Although currently only in a testing phase, and specifically only on the Android version, Netflix is reportedly set to provide an update in the near future which will finally give users the option to automatically set a timer to shut down the app in case they accidentally fall asleep. As part of the report, it will allow you to set a 15, 30, or 45-minute timer while also giving you the option to stop the application at the conclusion of whatever film or TV episode you're currently watching! If you do find yourself nodding off all the time during Netflix binges, this might be the update you've been crying out for!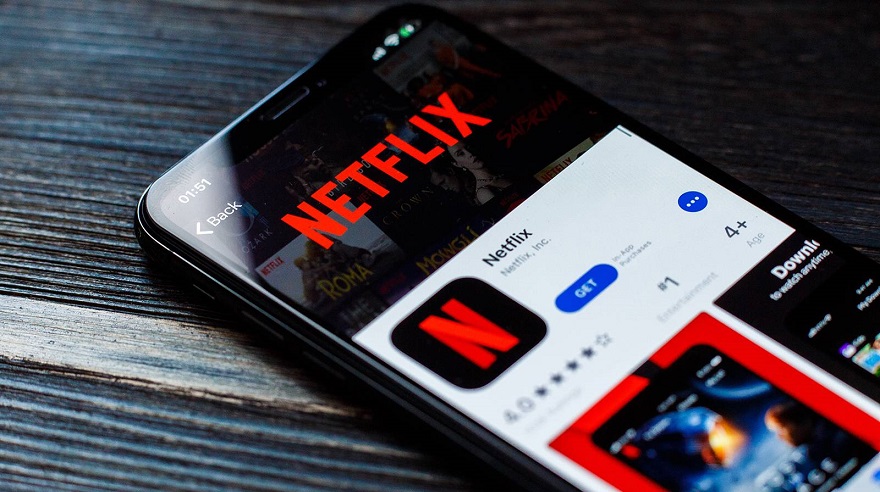 What Do We Think?
It seems more than a little ridiculous that such a basic feature has taken years to get even this close to an actual release. I mean, my brother really enjoys Netflix and has constantly complained to me about the lack of such an option within the app (he's had to resort to using a feature on his phone that turns the whole thing off to avoid a flat battery in the morning). – So, when this does finally come out (which could be within the next few weeks), I daresay him, and you can rejoice that, finally, you won't be doing most of your Netflix viewing while in the land of nod!
What do you think? – Let us know in the comments!