Netflix to Increase Prices For 37 Percent of US Customers
---
---
---
John Williamson / 8 years ago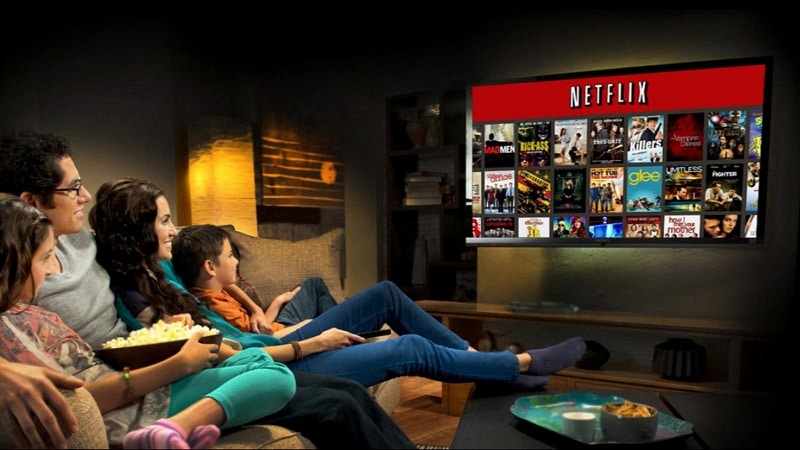 Netflix has rapidly become a legitimate rival to traditional Television broadcasts and revolutionized the way we all watch video content. Instead of having to view your favourite programmes based on their pre-arranged listings, you can instantly access a huge library without adverts. Furthermore, exclusive programming such as House of Cards showcases the quality content, and value when subscribing to Netflix's service. While there is competition from Amazon Instant Video, Hulu and others, none of these really compared to Netflix's ability to offer a massive range of blockbuster films.
Unfortunately, price increases have been occurring on a regular basis which might deter some users from continuing their subscription. Furthermore, the company recently clamped down on users accessing the US library with a DNS or VPN. Annoyingly, consumers outside of the US often have to put up with a fairly restricted selection of TV shows which is down to licensing agreements. Once again, this is another reason why certain long-term subscribers might feel inclined to cancel.
Some time ago, Netflix announced that they would be increasing prices gradually and freeze the cost for current users for a limited time. The 'grandfathering' period has now expired which means that almost 17 million US subscribers protected by this scheme will face a price increase from $7.99 a month to $9.99. This follows a 50p price hike in the UK and it looks likely that the company will continue with this strategy especially for those purchasing the HD tier. Of course, acquiring the broadcasting rights to expensive programming is bound to cut into Netflix's profit margins. It's clear they want to offer the best possible library and form the new instant form of Television.
However, if the prices continue to rise and eventually cost more than a cable service, I'm not sure how many subscribers they will lose. In the USA, I don't think it's likely, but disgruntled customers outside of the US market might feel they're receiving poor value due to the smaller library while paying a similar price.