Netgear Debuts Orbi Tri-Band WiFi Cable Modem Router System
---
---
---
Ron Perillo / 3 years ago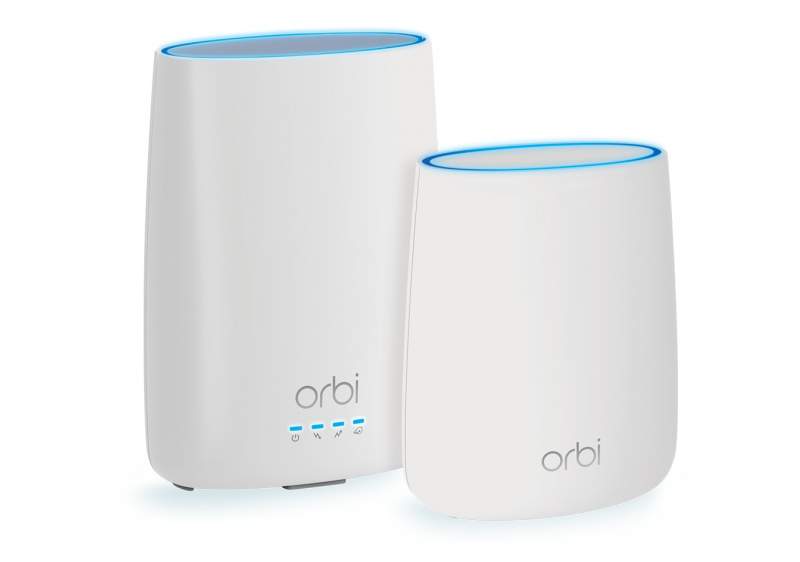 Better Home Cable Modem Router Combo
Netgear is announcing the launch of the industry-first Orbi, a Tri-band mesh WiFi cable modem router system. The Orbi is greater than the sum of its parts, working as a cable modem and providing better network coverage than a standard home router. Furthermore, it is easier to set up and manage.
The new Orbi integrates a DOCSIS 3.0 CableLabs-certified cable modem with 32×8 channel bonding. That means it simultaneously supports 32 downstream bonded channels for download speeds of up to 1.4Gbps. WiFi performance also reaches up to 2.2Gbps (866+866+400Mbps via Tri-Band) and is maintained via its Smart Connect technology.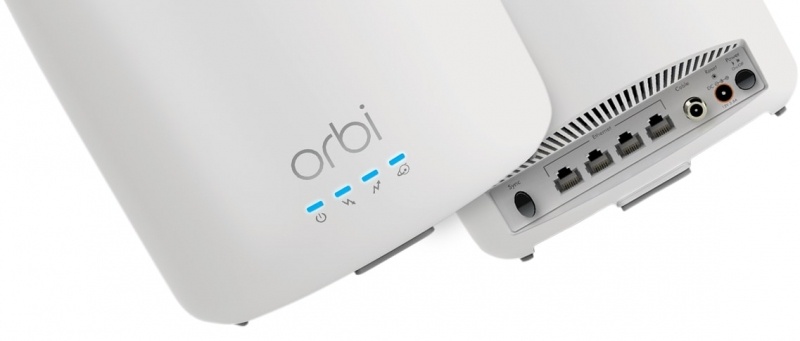 The Orbi Tri-Band WiFi mesh network provides coverage for up to 4,000 square feet. Additional 2,000 square feet can be added through the addition of Orbi satellites systems as well. If hard-wired network connections are necessary, the Orbi cable modem has four Ethernet ports available.
Management is also possible through the Orbi app, conveniently accessible via smartphones. Orbi is also compatible with other popular voice command systems such Amazon Alexa or Google Assistant. That means users do not even need to use their hands to control the home network.
How Much is the Netgear Orbi Tri-Band WiFi Modem Mesh Router System?
The Orbi Tri-Band WiFi Cable Modem Router by itself (CBR40) costs $299.99 USD. Meanwhile, the Orbi Whole Home WiFi system (CBK40) which has one Orbi satellite with the modem router costs $399.99 USD.
For US-based consumers, the Orbi Tri-Band cable modem system works right out of the box with Comcaast Xfinity, Spectrum, Cox and other providers.