Netgear Launches WAC104 SOHO 802.11ac Wireless Access Point
---
---
---
Bohs Hansen / 6 years ago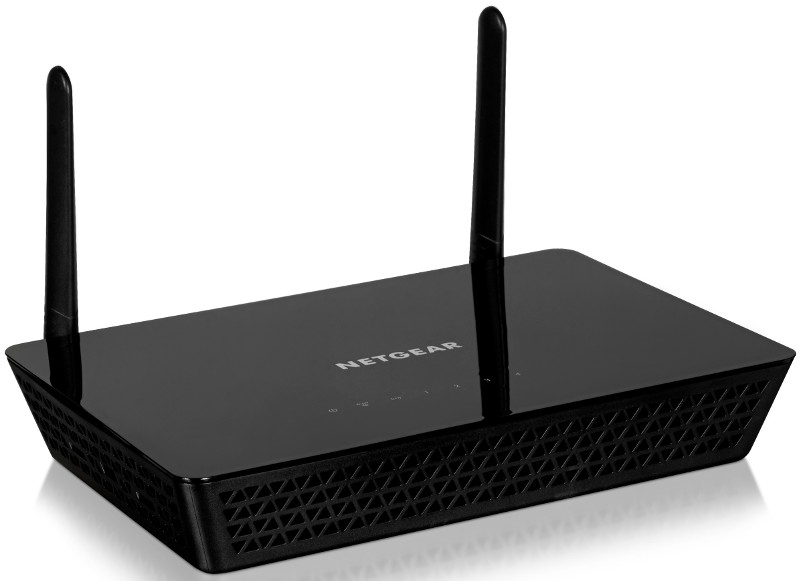 Netgear launched a new access point designed for small offices and home offices, the Netgear Dual Band 802.11ac Wireless Access Point (WAC104). The new access point is an AC1200 dual-band which means that it is capable of up to 867Mbps on the 5GHz 802.11ac band and up to 300Mbps on the 2.4GHz 802.11n band, allowing you to expand your wifi capabilities without high costs.
The WAC104 access point is a standalone device that is an ideal networking solution for customers deploying one or two WiFi access points in home offices or small businesses. With four Gigabit Ethernet ports, you're also able to connect up to four wired devices which also includes switches and thereby allowing you even more wired connections.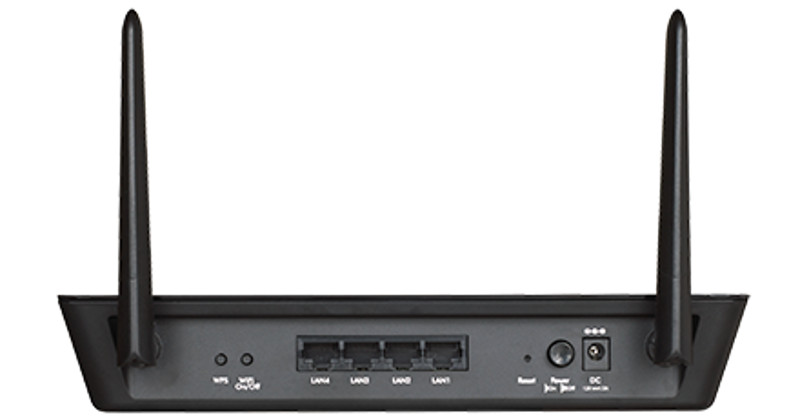 The WAC104 design allows the access point to be set up on a desk or shelve as well as being wall mounted. This allows you to place it optimally depending on what you need to connect to it, may it be laptops, smartphones, tablets, VoIP phones, or surveillance cameras.
"Small business managers and home office workers are usually their own networking administrators. After 20 years of working in the SOHO market, we know that what's needed is a plug-and-play solution that offers reliability combined with performance — and that's easy on the budget," said Richard Jonker, vice president of product line management for SMB products at Netgear . "Adding the WAC104 Access Point is a quick, cost-effective way to upgrade the performance of an existing router or ISP box to the latest 802.11ac WiFi technology. Its install wizard and easy-to-use interface mean both tech- and non-tech specialists can improve their WiFi coverage within minutes."
The WAC104 supports up to 128 clients and features 3dBi external antennas. It also comes support for VPN pass-through and 802.11e WMM wireless multimedia mode QoS.
The Netgear Dual Band 802.11ac Wireless Access Point (WAC104) comes with a $99 MSRP and will become generally available this month. It is backed by a 3-year limited hardware warranty and lifetime support via chat.
NETGEAR WAC104 Key Features
1.2Gbps performance at an affordable price point
Dual Band 802.11ac concurrent operation with backward compatibility to 802.11n
Ease of use with intuitive interface and one-touch connectivity for client devices
Standalone Access Point mode delivers maximum throughput to multiple connected wireless clients
Wireless Mesh mode enables a pair or more of wireless access points to extend coverage range
Comprehensive security with WPA and WPA2 and MAC address Access List
Four (4) Ethernet ports to connect to PC, laptops, and other wired devices
External antennas to maximize coverage