Netgear has World's First Gigabit Class Mobile LTE Router
---
---
---
Bohs Hansen / 6 years ago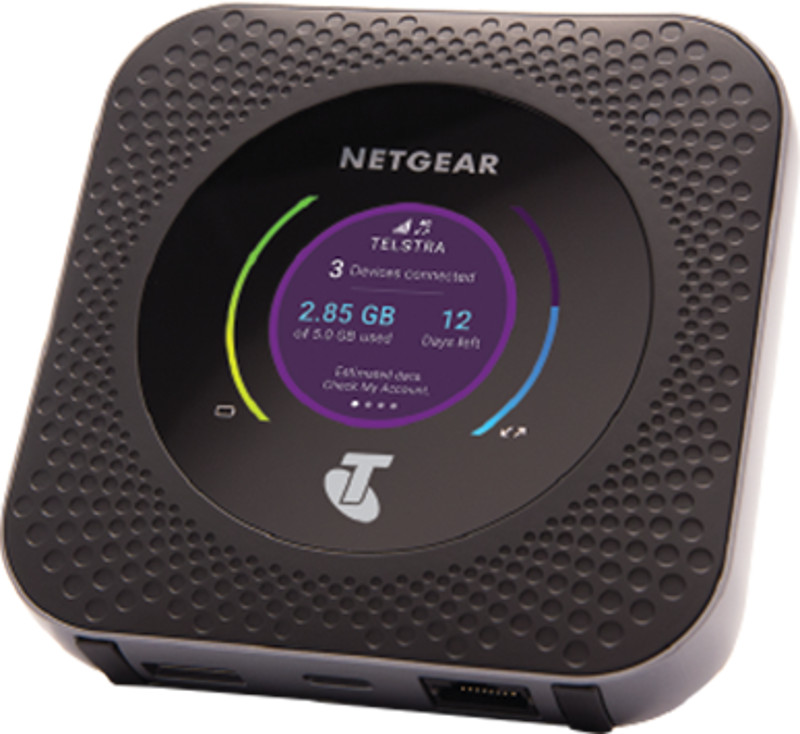 Mobile internet connectivity has come a long way since we dealt with WAP connection and Netgear is now prepping the World's first Gigabit-class 4Gx LTE mobile router. Naturally, Netgear has added this new router to its Nighthawk series which is their premium line of devices.
The new Nighthawk M1 mobile router can deliver an impressive 1 Gbps download speed, but the upload speed is still limited to a maximum of 150 Mbps. While it's a bit of a shame about the upload speed, mobile data connections are mostly for download and streaming, and as such, the device could be perfect for those on the road a lot. The Nighthawk M1 features LTE CAT 16 with LTE advanced 4-band CA and 4×4 MIMO (Multiple Input, Multiple Output) as well as up to 4x carrier aggregation. As far as LTE/4G support, the Nighthawk M1 comes with support for 700, 900, 1800, 2100, and 2600MHz – which should cover close to any available LTE net around the world.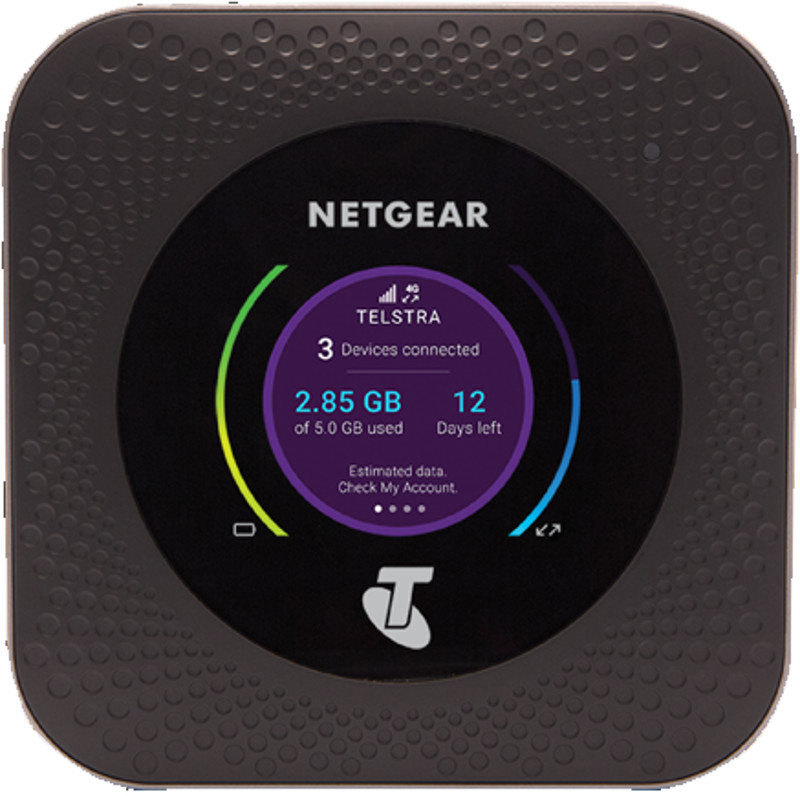 Despite the tremendous performance, the physical size isn't large at all. The Nighthawk M1 is only 105.5 mm wide and long and 20.35 mm high. The weight is only 240 grammes, and that includes the 5040 mAh battery which can provide up to 24 hours of usage.
Speaking of usage, the Nighthawk M1 isn't just for mobile and wifi connections, it also supports wired network connections through the built-in RJ45 port. It can also handle media streaming from microSD cards, USB TYpe-C or external hard drives to all connected devices. The Wi-Fi is naturally dual-band to support both older and newer devices with concurrent 2.4GHz and 5GHz bands.
Netgear's mobile app also offers an easy and convenient way to interface with the Nighthawk M1. It allows you to manage WiFi connections for all your devices, configure settings, check data usage, play media files, and set up parental controls.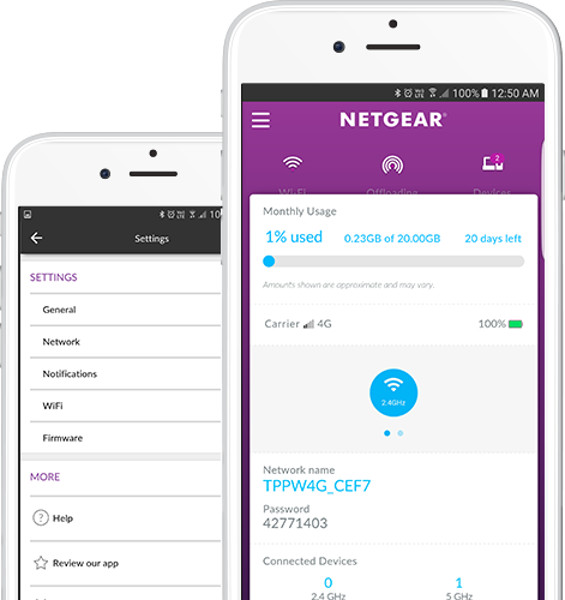 The Netgear Nighthawk M1 will be launched soon, but no word on pricing yet.