New AI Detects Whether People are Gay or Straight from Photos
---
---
---
Ron Perillo / 6 years ago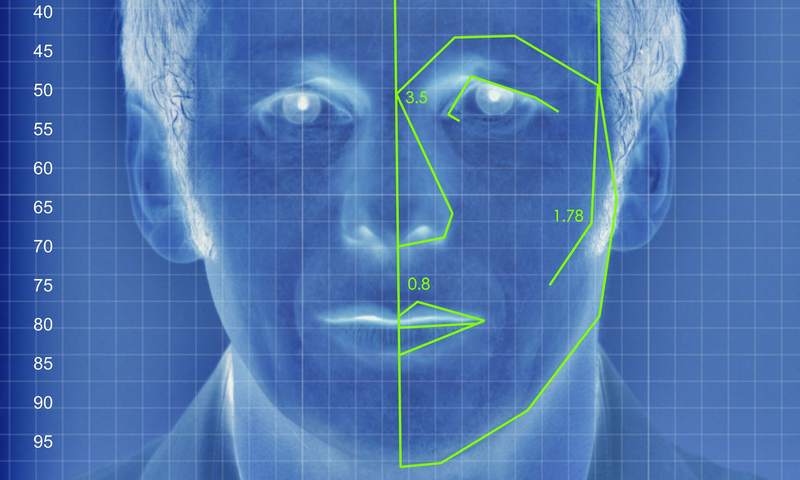 A new study out of Stanford University found that computer AI algorithm can be a very effective "Gay-dar". Just from purely looking at photos of faces, the AI ascertained gay from straight men 81% of the time. It is also able to have a 74% success rate in determining straight females from lesbians. The model can predict successfully as high as 91% of the time when it is shown five photos of each man.
Even though the success rate is much lower with females, the results of are still staggeringly higher than the comparative human distinction ability. From the same study with the same images, people can only determine gay from straight men 61% of the time, with women at 54%.
AI Can Detect Other Factors As Well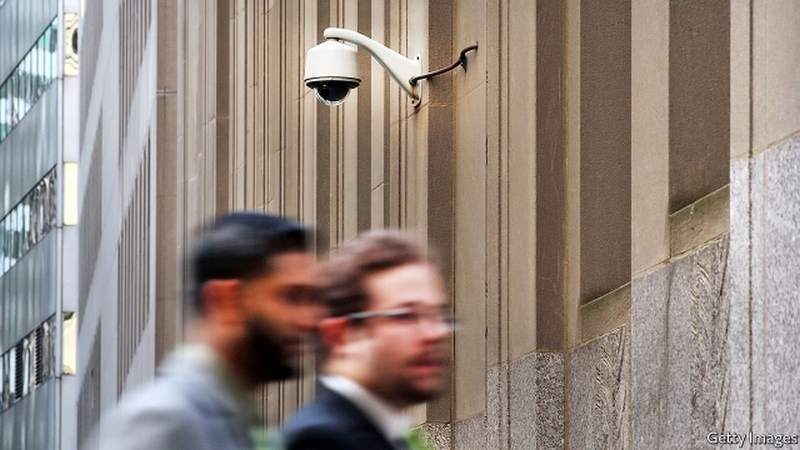 According to the research authors Michal Kosinski and Yilun Wang, AI can pick out patterns revealing other traits as well. If it can determine sexual orientation just from a photo, it can determine IQ or even political views as well. That is, with the right data sets and with training of course. This research on determining sexuality made use of 130,741 images of 36,630 different men. The sample of women had 170,360 images in total of 38,593 different people. These are all facial photos from an American dating website, factoring in various ethnic, age and cultural differences.