New Android Malware Discovered Every 18 Seconds
---
---
---
John Williamson / 8 years ago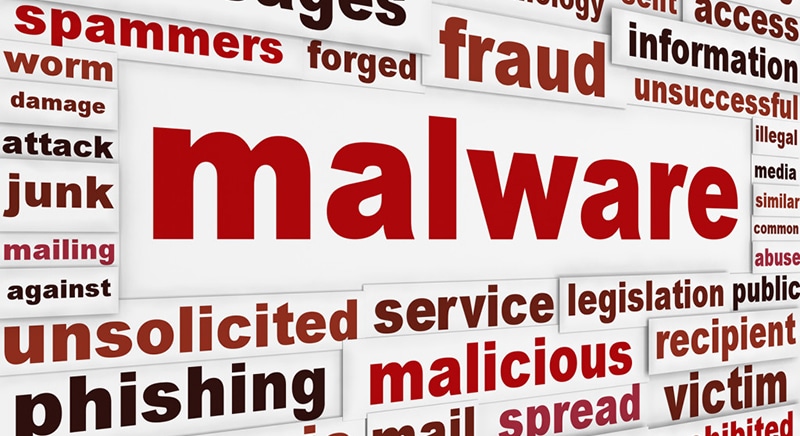 The G DATA's Q1 2015 Mobile Malware Report has revealed an alarming statistic which suggests a new piece of malware is released on the Android platform every 18 seconds. This staggering figure becomes even more disturbing when you consider the current Android market share exceeded 61%. Android mobiles and tablets have become extraordinarily popular mainly due to their affordable price point and intuitive touch interface. Unfortunately, those who aren't technologically minded are quite susceptible to malware and phising scams. The findings from the report clearly show the increased activities of cybercriminals who feel the mobile market is their new target area.
"G DATA security experts identified and analysed 440,267 new malware samples in the first quarter of 2015. This represents an increase of 6.4 percent compared to the fourth quarter of 2014 (413,871). The number of malware strains rose by 21 percent compared to the first quarter of 2014 (363,153)."
Interestingly, the amount of financial malware equated to 50.3% and this could become a serious threat considering 50% of US customers, and 40% of EU smartphone owners use their phone to do online banking. Mobile devices are set to revolutionize the way we pay for products and can even transfer money on the go. However, if this trend continues, it won't be long until consumers feel very unwilling to trust mobile banking apps. For example, the number of new malware programs rose by a colossal 21% compared to the first quarter of 2014.
It's also difficult to clearly define what malware is on mobile operating systems. Free-to-play games are littered with adverts and some can direct you to suspicious websites. Even if they only direct you to another product, is that a form of unwanted marketing malware? Whatever the case, it seems like the success of Android has resulted in a larger scale of attacks.
Let us know if you use mobile banking and what do you make of these latest findings?
Thank you ITBusinessEdge for providing us with this information