New Apple iPhones Revealed With A New Watch Too!
---
---
---
Mike Sanders / 3 years ago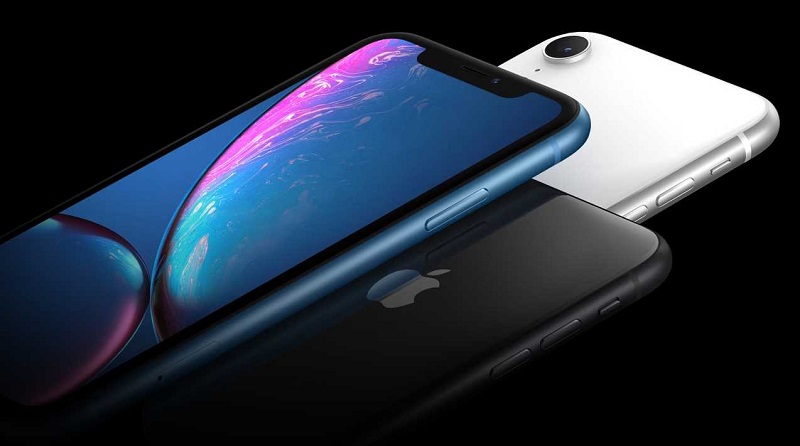 New Apple iPhones Revealed With A New Watch Too!
Despite it being just under a year since Apple released the impressive (but expensive), iPhone X, we have known for a little while that the popular company was planning on releasing some new phone models before the end of the year. Unlike many new products that come to the tech market, details of what exactly these would be was a little scarce. All we really heard in terms of rumours was that the new phones would have a significantly better battery life.
Well, following an Apple launch event, in a report via the BBC, Apple has revealed three new phone models and also an updated version of the popular watch.
New Models
The new models released include the following;
iPhone XS Max – 6.5″ display – £1,099-£1,449 (depending on storage).
The iPhone XS – 5.8″ display – £999-£1,349 (depending on storage).
iPhone XR – 6.1″ display (lower quality screen than the prior two) – £749-£899 (depending on storage).
Despite some thoughts that these would be less expensive alternatives to the iPhone X, that certainly doesn't appear to be the case!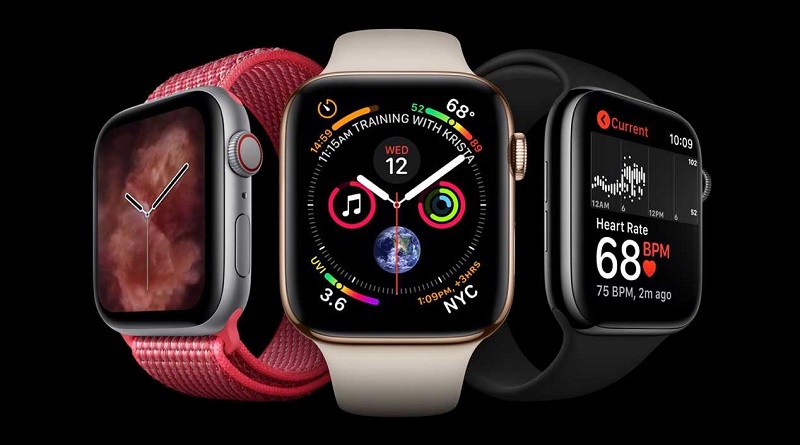 A New Watch Too!
In addition to all these phones, Apple has also announced plans for an update to the smartwatch. The update will include a screen roughly 30% larger than the prior model and will also have a lot more features in terms of the 'workout' benefits. These include a detailed 'cardiogram' style reading and even, for safety consciousness, a warning if the user looks like to pass out of feint.
To date, Apple has never revealed figures suggesting how well the current smartwatch model sold. With them creating a new one though, it clearly couldn't have done too badly!
What do you think? – Let us know in the comments!