New Battlefield 5 Trailer Reveals A Lot Of Game Details!
---
---
---
Mike Sanders / 5 years ago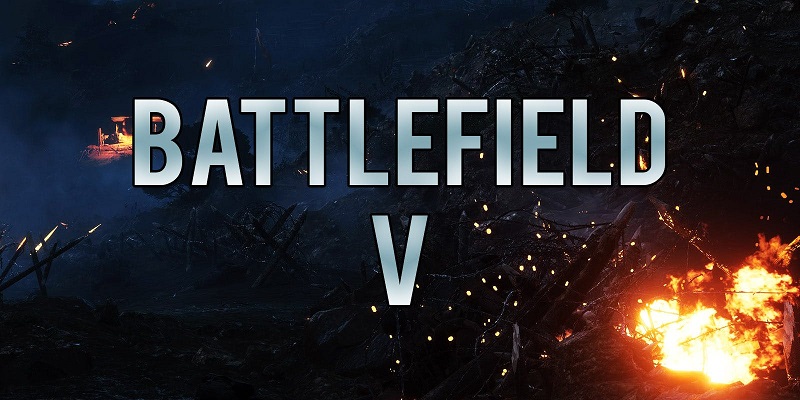 New Battlefield 5 Trailer Reveals A Lot Of Game Details!
Battlefield is certainly one of the biggest FPS multiplayer games franchises out there. I've been a fan of the series (not so much all of the games) since Battlefield 2. While many games have largely been a more polished iteration of the previous, Battlefield 5 is looking to introduce a lot more new features.
Sadly though, we've got a little longer to wait to try them out (well, if you don't plan on trying the beta), as the game was recently delayed until November.
They are still keen, however, to give us some information as to what new things will be included and as such EA/Dice has released a brand new video retailing many of the game modes and improvements.
I'm Not Sure How To Feel About This?
One of the main key features they push in the video (which we have included below) is the new Battle Royale style mode. What is perhaps going to be one of the most controversial inclusions, however, is the introduction of a building mechanic. Is it just me, or is that looking to completely rip off what Fortnite has done?
Are we going to see towers to heaven sprout up across the Ardennes? God, I hope not!
I won't spoil anything for you, the trailers there if you want to check it out for yourself.
When Is It Out?
Battlefield V will release for the PC, Xbox One and PS4 on November 20th. The delay, which is, unfortunately, has likely been made due to the original date coinciding with a lot of other big releases. In terms of games, October is looking fantastic!
Although I am looking forward to Battlefield 5, the more I see, the more reservations I get. I suspect many others feel the same way too!
What do you think? Are you planning on getting Battlefield 5? – Let us know in the comments!