New Catherine Game Is On The Way To Playstation 4 and PS Vita
---
---
---
Mike Sanders / 5 years ago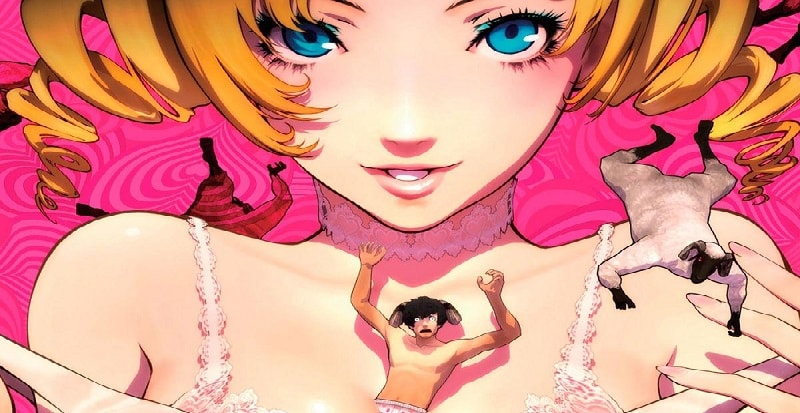 A new Catherine game
Back in 2011, Catherine released on the PS3 and Xbox 360. Well, it sort of released, at least on the PS3. You see, Catherine is technically speaking a bit of a weird game. While the PS3 was a region-free console, they never actually produced a European version, therefore the game was somewhat of a novelty on the console and a lot easier to find on Xbox than Ps3.
If you think that was a novelty, you should have tried the game. Boy! Was it weird! Assuming the role of a male protagonist, you have an affair with 'Catherine' who spend the rest of the game teasing you. All throughout the game, the major theme is sex. It is crammed full of innuendo.
Before you go off rushing to buy your copy, there was no full-blown nudity.
Catherine, is, however, making a comeback and to the PS4 and PS Vita.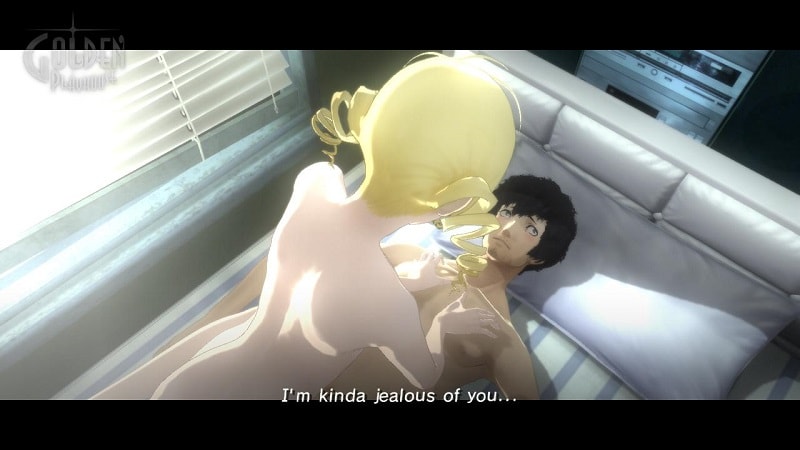 Remake rather than a rehash
Exactly what we can expect from the game is a little difficult to ascertain. What we do know is that the full title is Catherine: Full Body Contact. Beyond that, not much else.
We will reportedly get another in-game Catherine (the 2 wasn't enough) and some new storylines. Hence why it isn't a lazy rehash.
In a report via GameSpot, it seems fairly certain that it is going to be a remake rather than a sequel or reboot. We are, however, promised a lot more new content which would suggest that they are possibly remaking the original game. Not dissimilar to that we have seen in the upcoming Shadow of the Colossus.
Development is thought to be roughly half completed, although, at present, no release date is known as of yet.
What do you think? Would you like to play an updated version of Catherine? Did you play the original? – Let us know in the comments!