New Creed II Trailer Reveals Amazing Film Details
---
---
---
Mike Sanders / 3 years ago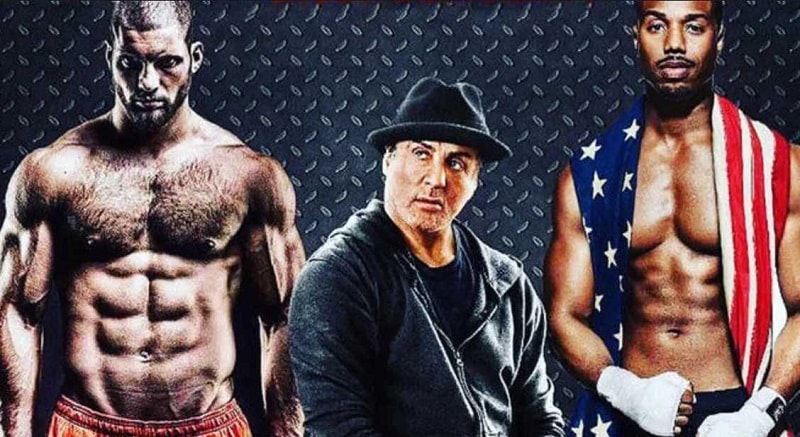 New Creed II Trailer Reveals Amazing Film Details
I must admit until I saw this trailer I had absolutely no idea that a new Creed film was in the works. As far as the Rocky series has gone since the original 5 films ended, it has, on the whole, been surprisingly decent and the first Creed film was no exception.
With the film set to release on November 22nd though, a brand new trailer has just been released with a lot of juicy details.
Drago V Creed II
I'm not giving you any spoilers here, because it's all it the trailer, but it appears that the main central plot of the film will see Ivan Drago's son fight Apollo Creeds son. You may recall from Rocky IV that Apollo Creed did not survive that fight. Better still, it looks like Dolph Lungren is returning to reprise the role of the Russian behemoth!
Now I'm Hyped!
In fairness, I wasn't too fussed about this film until I saw the plot angle it was going for. Now, I can't wait to see it. I mean, the film itself looks fairly cut and paste from most Rocky affairs. They'll be good times, a setback, a challenge, a montage and then a feel-good ending. That is, after all, what Rocky films are all about.
Despite knowing that though, I still want to see this!
What do you think? – Let us know in the comments!