A Brand New Die Hard Film Is On The Way!
---
---
---
Mike Sanders / 4 years ago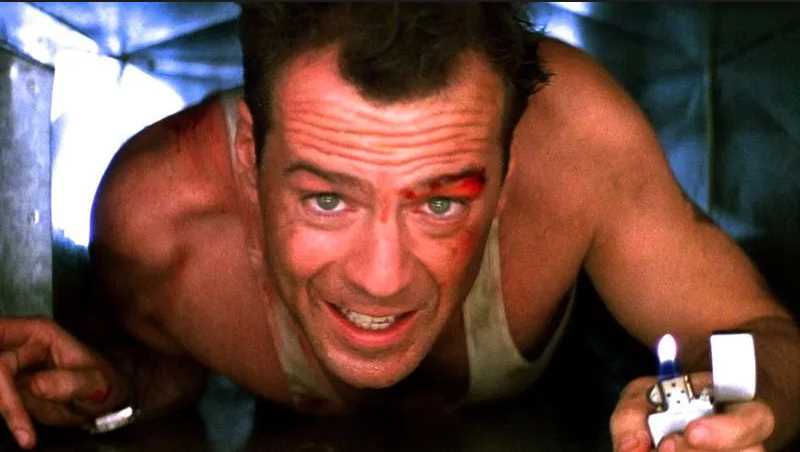 A New Die Hard Film Is On The Way!
I think most fans of the Die Hard series would original that the original Trilogy is fantastic. While the 2nd film is the weaker of the 3, they are all fantastic and you could even argue that the third instalment was the best of the lot. Since then though, we've seen more modern films release which hasn't been so great.
Don't get me wrong, they haven't been outright awful, but for various reasons, they didn't capture the magic or the imagination of the originals. I daresay many of you might have been hoping that this franchise would've been put to bed, but in a report via GameSpot, a brand new Die Hard movie is officially in production!
McClane
The film will be titled, McClane. You know, after the protagonist, John McClane. Yes, admittedly, not very original, but then since the reboot, they have struggled to come up with good titles. I mean "A Good Day To Die Hard"? Really?
What is known is that the film will explore two different points in his life. John McClane in his 20's and John McClane in his 60's. It does make you wonder how the plots going to work around that. Maybe it was the case he took on as a rookie that he was never able to solve! Watch, as I predict the film years before it's release!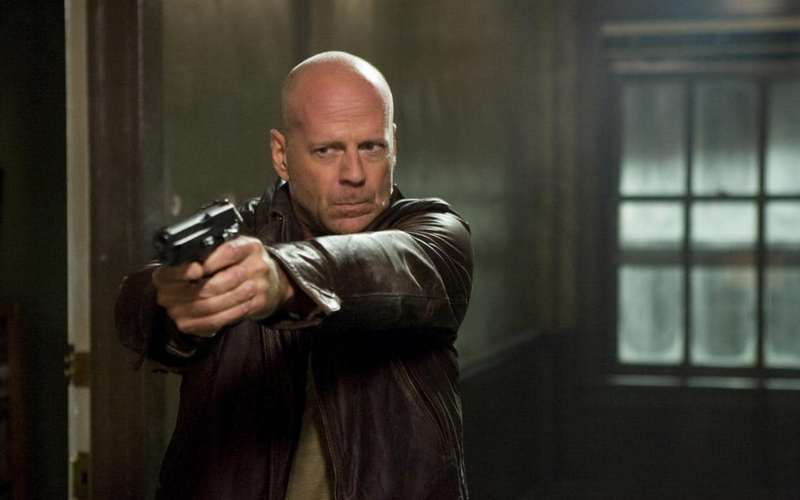 When Is It Out?
McClane is in the very early days of production except the title. We don't even know if Bruce Willis is signed up for it yet. God, he better be! In terms of a theatrical release though, we shouldn't expect anything until at least late 2019 and maybe even 2020.
Remember, though, Die Hard is not a Christmas Movie. Bruce Willis said so!
What do you think? – Let us know in the comments!