New DiRT Rally 2.0 Trailer Celebrates Rally Car History
---
---
---
Ron Perillo / 5 years ago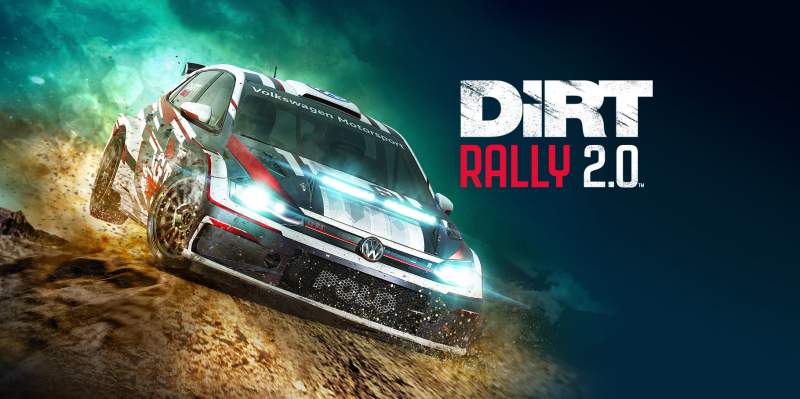 Rally Through the Ages
The latest installment in Codemasters' DiRT franchise has a new trailer out. This time it is a showcase of what cars to expect in game, edited as a celebration of Rally racing history.
It naturally features some of the most iconic rally cars in history. Furthermore, it is the perfect opportunity for Codemasters to showcase the new "stage degredation" feature of the game engine.
The Alpine Renault A110 1600 S rallying through New Zealand represents the best of the 1960s, while the Ford Escort Mk II takes centre stage in Australia to showcase what the 1970s had to offer. The Audi Sport quattro S1 E2 racing through the tarmac streets of Spain epitomises the Group B power of the 1980s, and New England provides the perfect autumnal backdrop for Colin McRae's SUBARU Impreza 1995.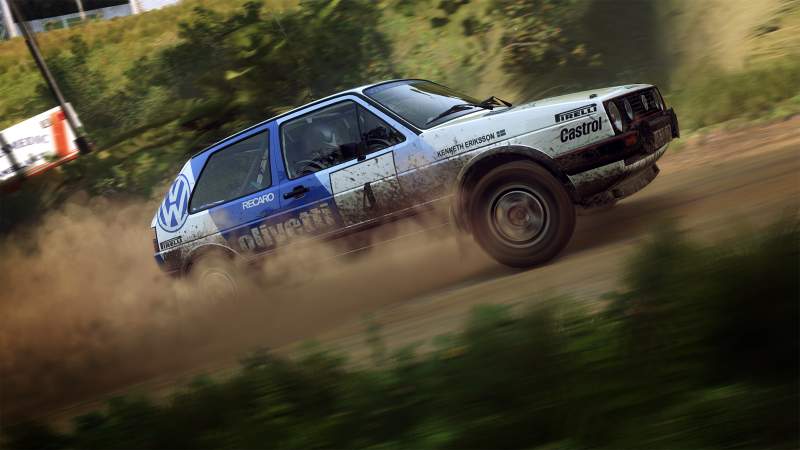 The game itself features over 50 of the most powerful off-road cars ever built. Plus six real-life rally locations you can race them in. This includes tracks in New Zealand, Argentina, Spain, Poland, Australia and the USA.
When is DiRT Rally 2.0 Coming Out?
Codemasters' DiRT Rally 2.0 hits the track on February 26, 2019. It will be available on PlayStation 4, Xbox One and Windows PC via Steam.