New Disposable Tech Can Draw Blood Without Needles
---
---
---
Ashley Allen / 8 years ago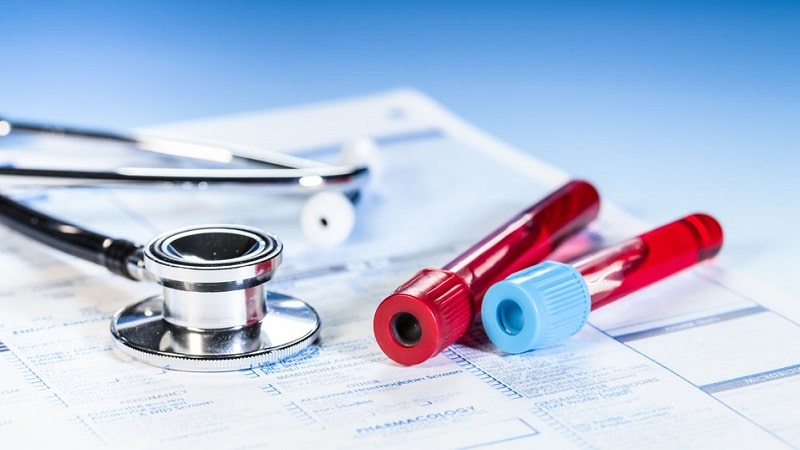 A new startup, sponsored by the US Defense Advanced Research Projects Agency (DARPA) has developed a new piece of medical tech that can draw blood, painlessly, without breaking the skin. The blood-drawing device – developed by Tasso Inc, an affiliate of the University of Wisconsin-Madison – could replace needles entirely and can be self-administered. To pursue the project, Tasso has been the beneficiary of a $3 million federal grant, courtesy of DARPA.
The ping-pong ball-sized device creates a small vacuum between it and the skin which draws blood from the body through tiny capillaries without even breaking the skin, let alone entering a vein as a hypodermic needle would. The blood then collects in the attached container, which holds up to 0.15 cubic centimetres of blood, which is enough for most routine tests, such as analyses of cholesterol, infection, cancer cells, and blood sugar levels – "basically anything that is being tested for in a modern lab," according to Ben Casavant, vice president and co-founder of Tasso.
"We see our specialty as people who need to test semi-frequently, or infrequently, to monitor cancer or chronic infectious diseases," Casavant continued in a press release. "Instead of buying a machine or expensive equipment, we ship you this device, you put it on your arm for two minutes and send it back to the lab."
The device, still unnamed, could revolutionise blood testing, offering a less invasive alternative for people with an aversion to needles, and the ability to self-administer means freeing up nurses. Tasso hopes to bring the product to market by 2016.
Thank you Gizmodo for providing us with this information.