New Edge Update to Hugely Boost Multi-Tab Performance!
---
---
---
Mike Sanders / 2 years ago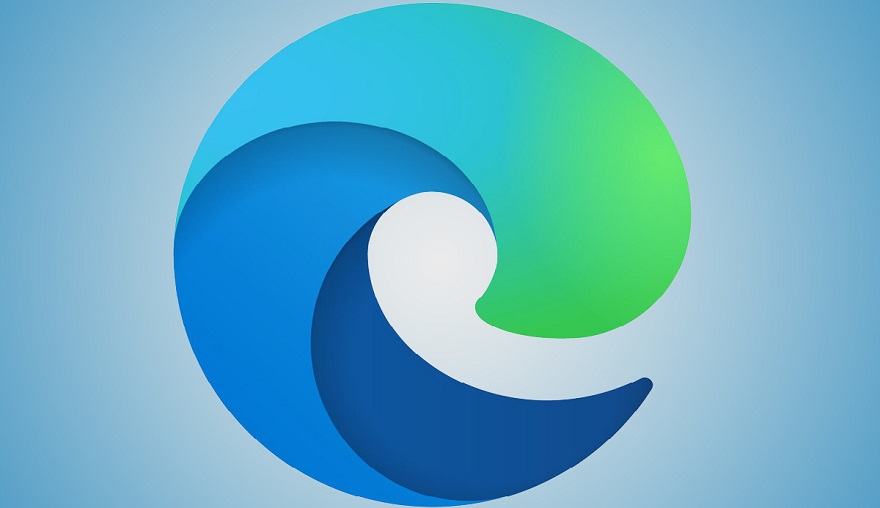 While Google Chrome still manages to maintain a pretty dominant stature in the desktop browser market share, following the launch of the new Chromium-based upgrade to Edge last year, more and more people have been transitioning to it. And, we should add, with good reason. The short version is that it pretty much does every Chrome can while eating up a lot less of your RAM in the process. – Following a report via CNET, however, it looks like Edge is going to get a new updated release this week that could look to push its performance even further.
Edge Version 91 to Bring Better Multi-Tab Performance
Now, if you're anything like me, and I'm presuming you're reading this from a PC or laptop, the chances are that you probably have multiple tabs open up top. I currently have 7, just in case you're curious. Well, with more tabs, regardless of your browser, this requires a lot more resources to keep all of the websites immediately active and accessible.
With this new update, however, tabs that are not actively being used will effectively be placed in a 'sleep' mode. The new version of Edge will look to prioritise resources to the tab you currently have open while effective freeing up those on tabs you're not currently checking out. All going well, this should result in a much smoother browser experience for many users. With, it should be noted, a slight caveat.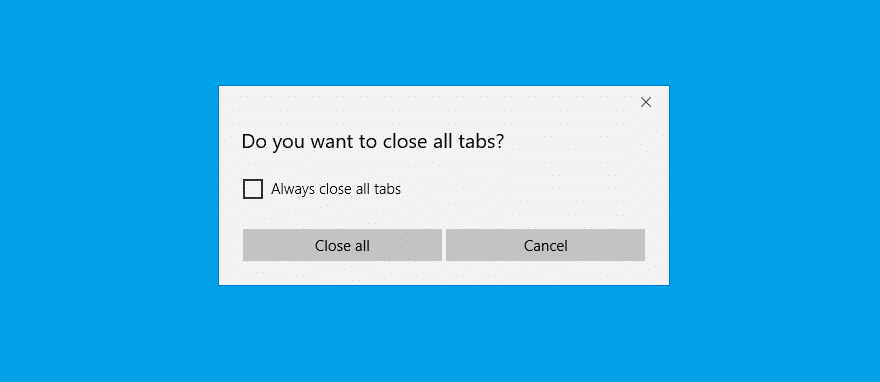 What Do We Think?
While the inactive tab will be put in a 'sleep' mode, it's understood that following the update, it will still retain enough of the key data to ensure it can successfully load up practically the instant you click back to it. This is, though, clearly going to be dependant on how fast your internet speed is. For most people though, we're probably talking about the difference between 1 second and 2.
Is this a really practical or necessary upgrade though? Well, for those of you with pretty fast processors and masses of RAM at your disposal, probably not. For those of you on more restrictive systems though, such as laptops, for example, this could greatly improve the speed in which you can keep multiple tabs open without them having any notable effect on the overall system's performance.
We won't know, of course, until it's officially launched. With that expected to happen within the next week though, we don't have long to wait before we find out. Well, those of us who are happily running Edge at least.
What do you think? – Let us know in the comments!