New Elden Ring Mod Removes Erdtree – Why? To Make the Game Run Better!
---
---
---
Mike Sanders / 1 year ago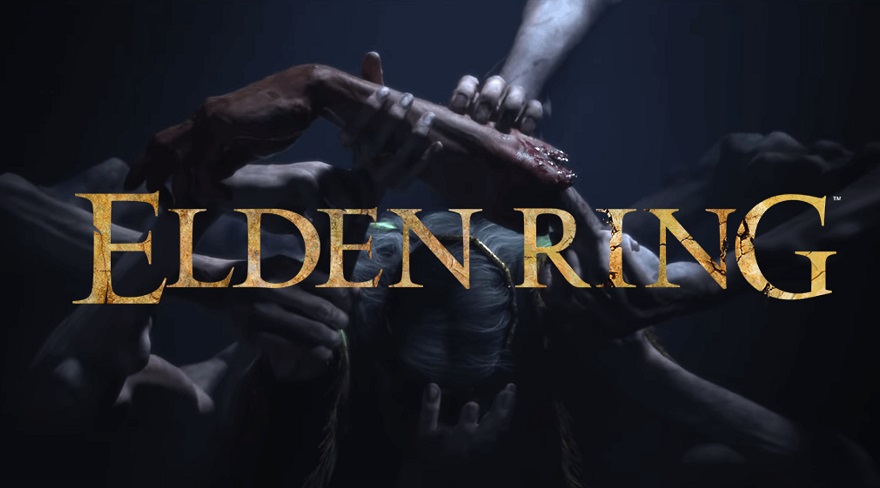 From the moment you start playing Elden Ring (well, shortly after the moment you start), I think it's fair to say that the huge golden Erdtree does tend to completely dominate your landscape. I mean, it's pretty much impossible to ignore and clearly represents what you're ultimately supposed to be heading towards. – It might as well have a huge arrow sign above it saying "end-game this way".
There is, however, a growing theory among the community that the Erdtree may represent one of the biggest reasons why Elden Ring's performance, particularly on PC, can at times, get a little choppy. Namely, its huge stature combined with its particle effects might be putting more stress on a GPU than is really necessary for what is, for circa 90% of the game, merely a background object!
Following the release of a new mod, however, its creator 'K4richard' has claimed that a simple change can see PC gamers improve their performance by up to 10-15 FPS. How? Well, by (metaphorically speaking) chopping the Erdtree down!
Elden Ring – Remove the Erdtree & Get More Frames!
The mod itself is quite simple. In a nutshell, it removes the graphic assets of the Erdtree from Elden Ring meaning that, although it's still there, it's not visually present. Why is this important though? Well, its stature gets quite notable during a number of key moments and some have cited that by using this mod during the Godfrey boss fight (for example) they have seen gameplay performance improve by as much as 10-15 FPS. A pretty substantial amount given that this is quite a technical fight that requires some pretty precise timing to get those dodges right!
Overall though, the mod is primarily being touted for those who are running Elden Ring on somewhat limited hardware and, although currently only in a beta form, the results provided by it do seem to be having an exceptionally positive effect on what is, essentially, quite a basic change.- If you do, therefore, want to learn more, you can check out its official Hexusmods website via the link here!
It should probably be noted though that you should only really consider removing the Erdtree if your hardware is really struggling to handle the game. Additionally, it's currently unclear what effect this mod may have on the game in terms of FromSoftware's soft banning system. So if you do choose to use this mod, maybe keep the game offline just to be safe!
What do you think though? Have you tried this mod out? If so, what kind of performance differences did you note? – Let us know in the comments!