New Evidence Sparks Fresh Apple Slowing Older Phones Arguements
---
---
---
Mike Sanders / 3 years ago
Apple Slowing Down Older Models
There has, for some time, been a growing argument, or conspiracy theory (whichever you prefer) that upon release of a new iPhone, Apple deliberately and surreptitiously begins slowing down their older models.
The rumours largely suggest that following a release of a new phone, with the inevitable IOS update, older phones processors get ordered to slow down. There are a couple reasons and angles to approach this argument, but they both end with the same result. Reports of significant phone slow down.
Despite many dismissing this as conspiracy theory nonsense, new testing and research have found that there might be a level of truth to this idea.
The founder of the benchmarking firm, John Poole, has been undertaking tests, particularly on the iPhone 6S models to see any performance difference. In brief, he did, and the results are actually quite surprising.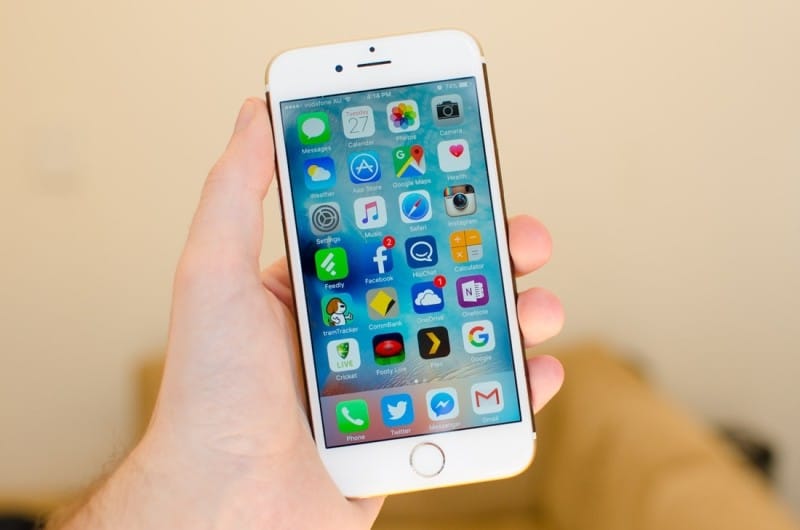 Test results!
In his testing, he benchmarked an iPhone 6S running iOS 10.2 showed performance as expected. With iOS 10.2.1 released in January 2017, however, while the initial performance was on a par, later peaks were significantly lower in comparison.
Although not on the same scale, similar results were also found in testing on the iPhone 7.
In a report via the Guardian John Poole wrote: "The distribution of iPhone 6S scores for iOS 10.2.0 appears unimodal with a peak around the average score. However, the distribution of iPhone 6S scores for iOS 10.2.1 appears multimodal. With one large peak around the average and several smaller peaks around lower scores. Under iOS 11.2.0 the effect is even more pronounced."
Some consider this a deliberate move by Apple to slow down older phones via iOS updates. Others feel that a substandard battery is the real culprit. This is particularly notable in the iPhone 6 which Apple did have to replace a number of faulty batteries.
There is also, the very real possibility that Apple does genuinely slow your phone down. This, however, is solely for the reason of elongating the lifespan of the phone. Particularly an older battery.
What do you think? Is Apple slowing down older model phones? Does the problem lie with the battery? Have you ever noticed it? – Let us know in the comments.