New Fallout 76 Patch De-Couples Framerate with Physics Engine
---
---
---
Ron Perillo / 4 years ago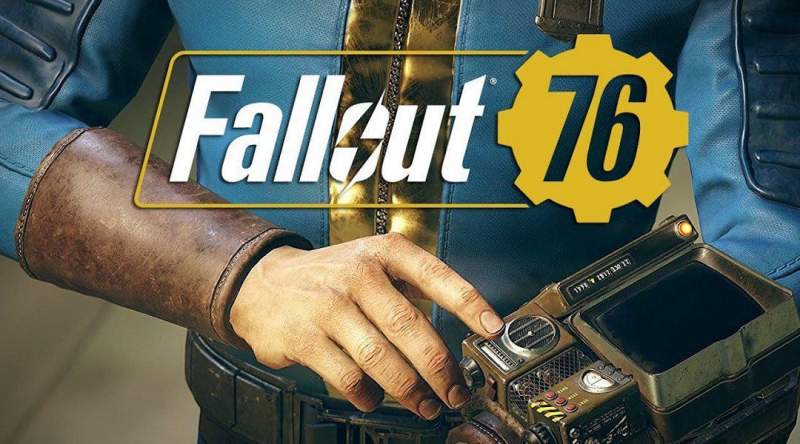 Fallout 76 1.14 Patch Arrives
Bethesda has rolled out the latest massive update patch for Fallout 76. With it comes a fix finally de-coupling the frame rate with the Creation Engine's physics. This game engine is now more than 7 years old, having been used since The Elder Scrolls V: Skyrim. In fact, it is actually older than that if you consider that it is a heavily modified GameBryo engine used since The Elder Scrolls III: Morrowind back in 2002.
Initially, Fallout 76's frame rates was locked at 60fps. This is because it wreaks havoc to the in-game physics otherwise, creating odd collisions and accelerated game logic. The same has been true with other Bethesda games using the same engine. So gamers who played Fallout 3, Fallout New Vegas and TESV: Skyrim are well aware of this problem.
With the latest patch, users should be able to run the game with the frame rate unlocked. That is unlocked without experiencing any physics anomalies associated with the old Creation Engine. Also, this minimizes any potential for cheating or exploiting the physics engine for faster movement and other advantages. After all, this Fallout is a multi-player game now.
Note that patch version 1.14 is the PC version. Microsoft Xbox users' equivalent patch is version 1.0.1.8, while Sony PS4 users know it as patch version 1.0.1.9.
What Else is New With This 1.14 PC Patch?
Aside from general stability updates, Bethesda provides the following patch notes:
ART AND GRAPHICS
Ambient Occlusion: Placed items no longer leave behind shadow outlines after being picked up.
Camera: The game camera now pans more smoothly when the player enters furniture.
Graphics: The cover of Tesla Science magazine Issue 9 no longer appears solid red on pickup, or when inspected.
ENEMIES
General: Fixed an issue in which some enemies could chase the player farther than intended.
Loot: Ghoul and Scorched Officers now correctly drop nuke code pieces upon being killed by a player.
C.A.M.P., WORKSHOPS, AND CRAFTING
Blueprints: Fixed an issue that could cause Blueprints to break into smaller parts after logging out and back in to Fallout 76.
Plans: Paints applied to Power Armor during the Fallout 76 B.E.T.A. will now appear correctly on the items that were painted, and those paints can now correctly be applied to additional sets of Power Armor.
Repair: Fixed an issue that could cause an item to return to a broken state after being repaired.
QUESTS
Bureau of Tourism: The Prickett's Fort Token Dispenser can now be repaired, and players can no longer walk through it.
PVP
Pacifist Mode: Players with Pacifist Mode enabled who engage in PVP by contesting a Workshop owned by another player will now correctly deal full damage to that player as long as they remain hostile.
Respawn: Choosing the "Respawn" option after dying during PVP combat will now correctly clear any active hostile status toward other players.
Seek Revenge: Cap rewards will now display correctly when choosing the "Seek Revenge" respawn option after being killed by another player.
Seek Revenge: When targeted by another player who is seeking revenge, the reward amount will now display the correct number of Caps that can be earned by killing that player.