New G.Skills Products @ Computex 2015
---
---
---
Peter Donnell / 6 years ago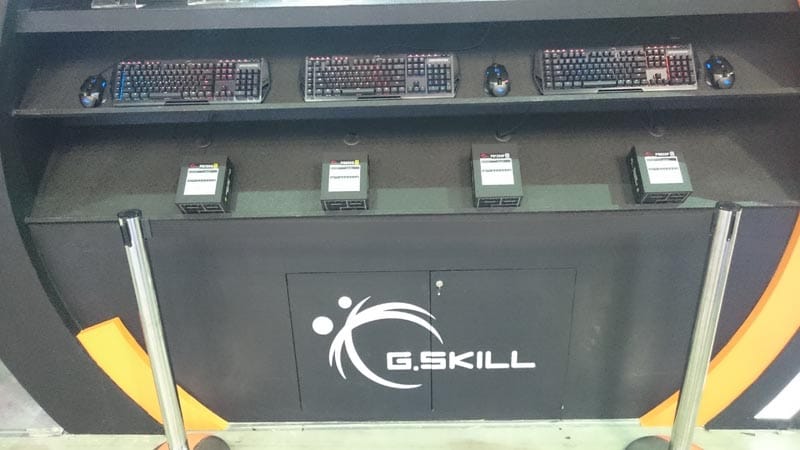 Computex 2015: While they may be better known for their memory products, G.Skill also has a great range of gaming peripherals. We stopped by their booth to check out some gorgeous looking RGB keyboards and mice. Their a little aggressive in terms of design for my taste, but I can see them making a great addition to many gaming setups.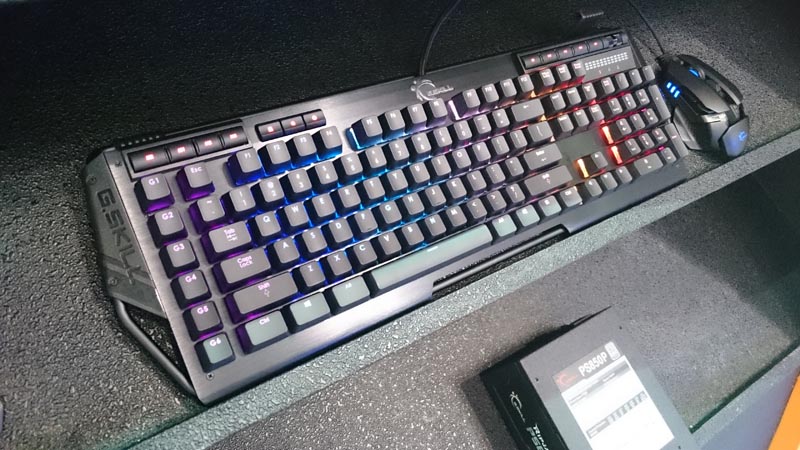 The new mouse is nothing too fancy and no doubt shares a few design themes with the likes of MadCatz and a few others, but it still looks and feels pretty good and makes a nice match with the gaming keyboard.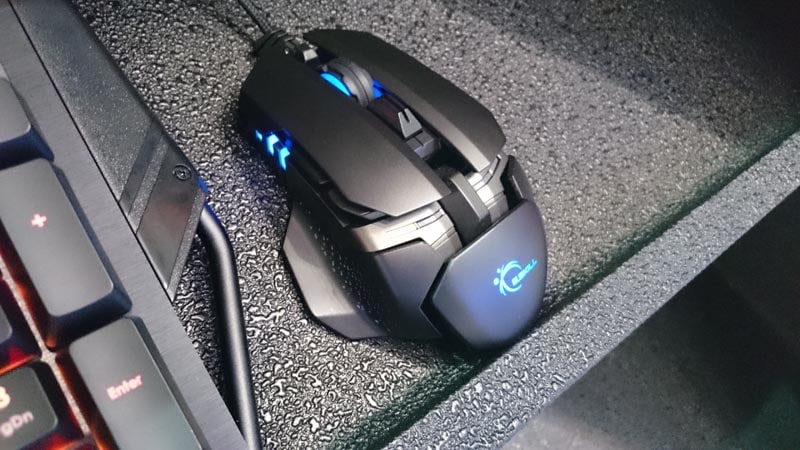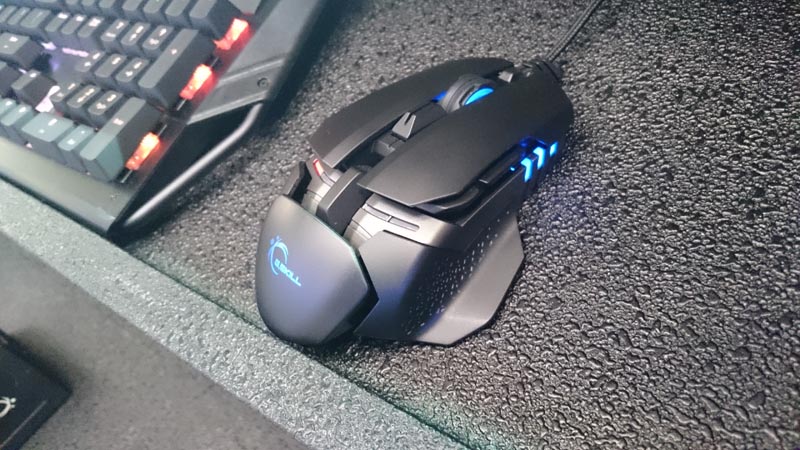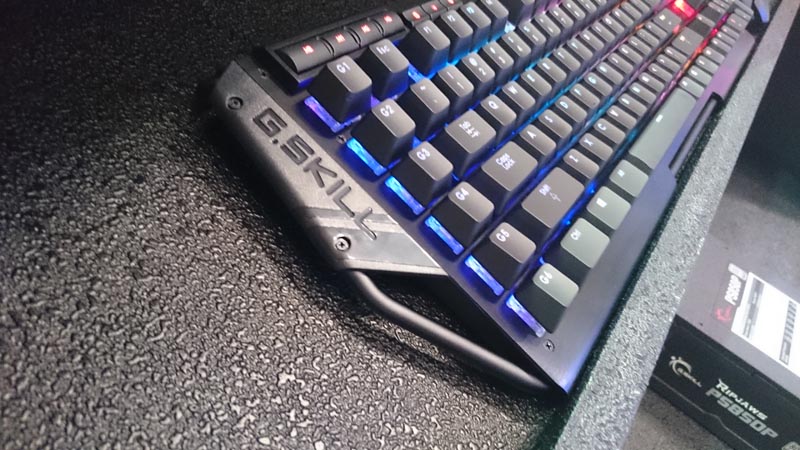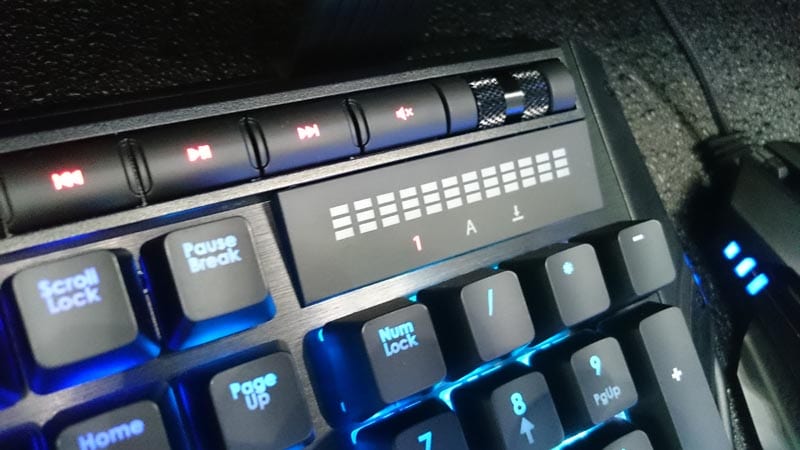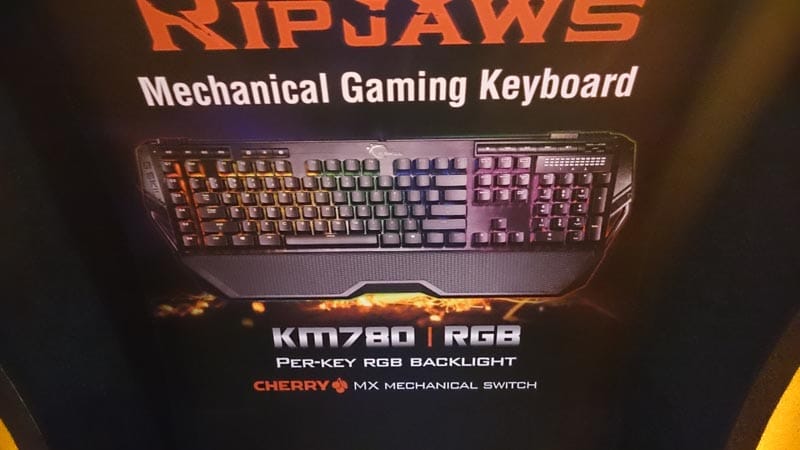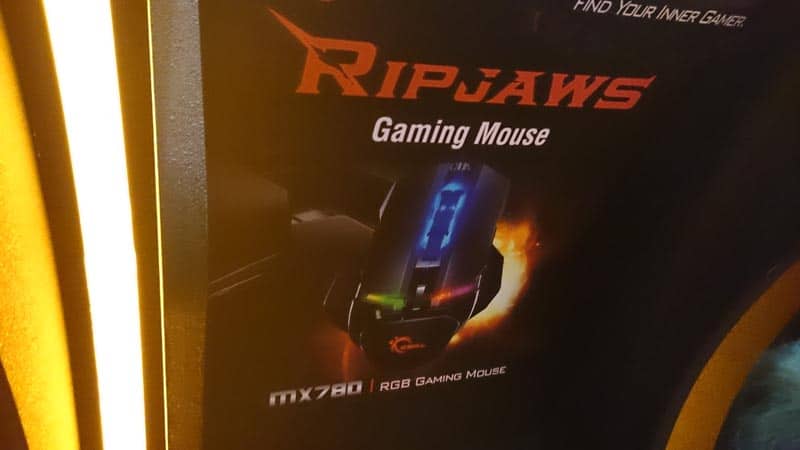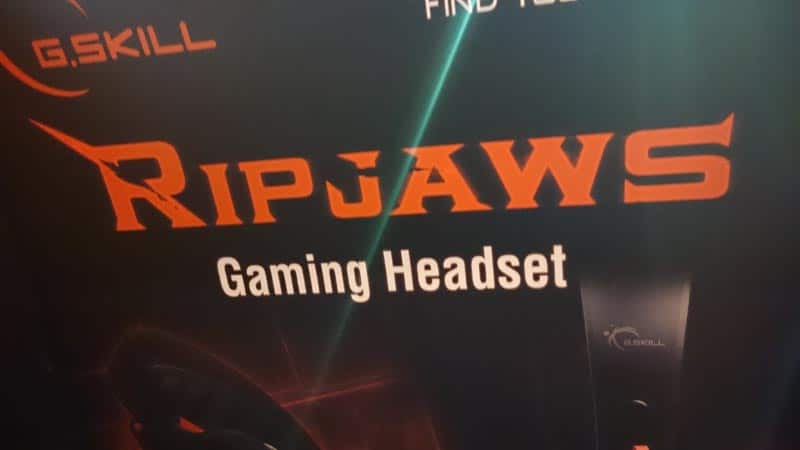 The new headsets are what really got my attention. Funky built-in lighting that shows off the inner workings of the drivers, an auto-adjusting headband and great sound quality.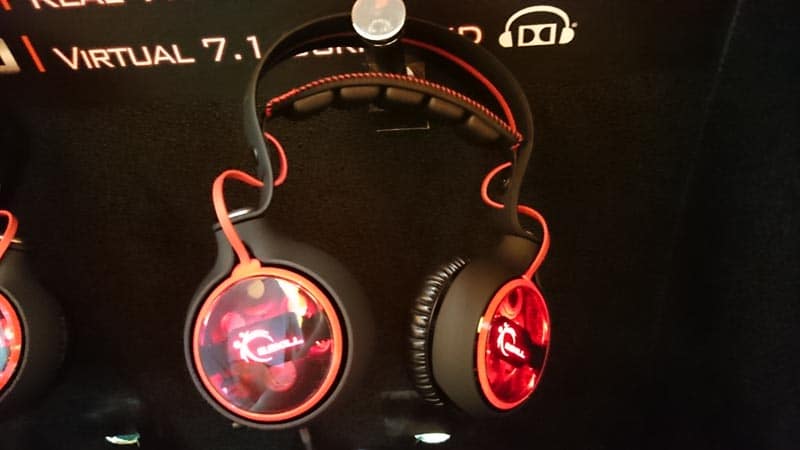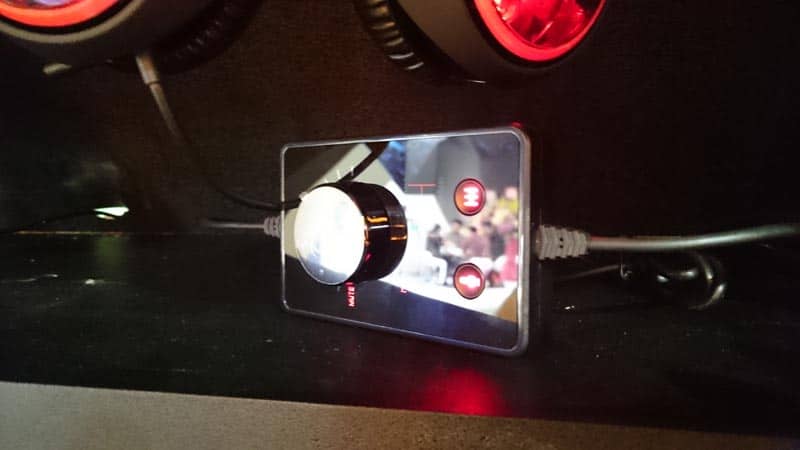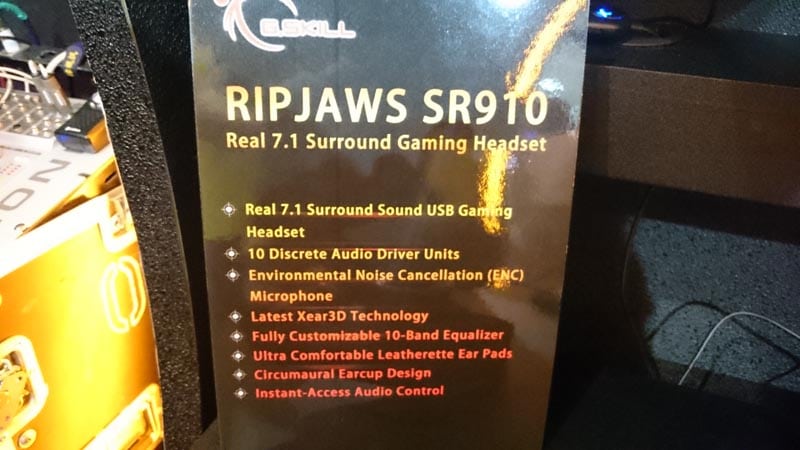 There's two models available, a true 7.1 and a virtual surround model; obviously one is cheaper, but it depends on what kind of experience you're looking for. They both sounded great to me, but I'm hoping to review them in the near future and really pick at the details.