Jump Force Trailer Is Released With Release Date!
---
---
---
Mike Sanders / 4 years ago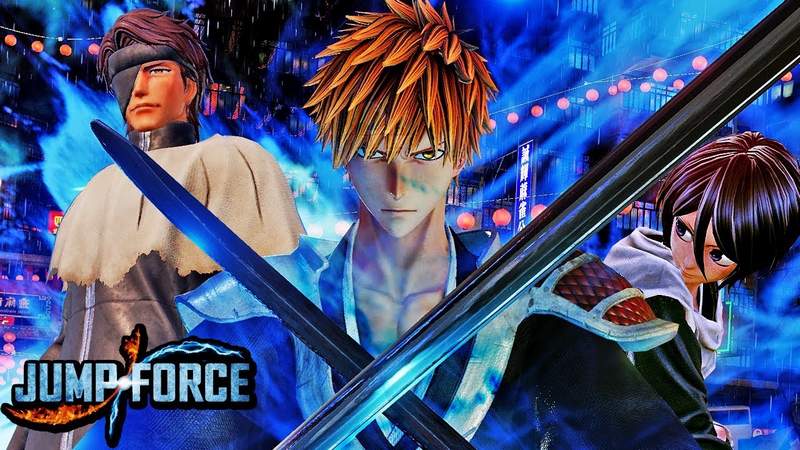 Jump Force Trailer Is Released With Release Date!
Bandai Namco has an absolute mass of games currently on the way or in the works. They are, perhaps, the most active developer currently out there! In terms of gamers, this is all good news. Not just because they're releasing so much, but because they are certainly not shy in releasing news, screenshots or videos from them!
One of the biggest upcoming releases though surely has to be Jump Force. A beat-em-up with some massive anime/manga characters involved. As a fan, I'm all over this game!
Unclear Release… Until Now!
Despite all the news they have released about the game, including a 20-minute gameplay video, the one thing they have not done to date is confirmed when it's actually coming! All we've had for literally months is 2019. Well, the good news is that with the new trailer, we actually have a confirmed release date!
When Is It Out?
Jump Force will release for the PC, Xbox One and PS4 in February 2019. While we might not have an exact date, we at least know the month. In fairness, had this trailer not included a date, I would've probably started to moan a little. It would certainly have been unusual to have so much teased for the game without a firm release!
Well, we at least know how long we've got to wait for this now! Personally, I can barely wait!
What do you think? – Let us know in the comments!