New Mass Effect 3 Powers and Combat shown
---
---
Laurence Howe / 7 years ago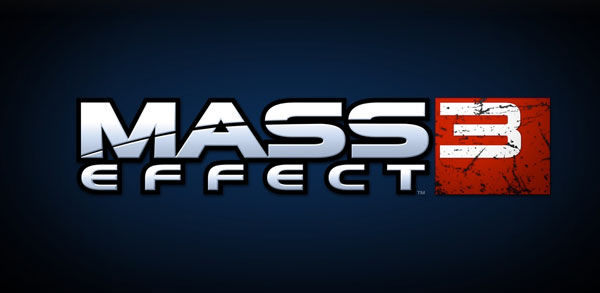 In a video posted on Bioware's Youtube channel, a lot of new combat features and mechanics have been revealed about the up and coming Mass Effect 3.
In Mass Effect 3, classes will each have a unique power, as well as improved versions of powers seen in Mass Effect 2.
BioWare offered a look at returning Vanguard ability Charge, which makes Shepard burst forward in a blurry blue bubble and crash into a desired, far-off enemy.
The Vanguard also has a new Nova ability that sees Shepard leap up then slam his/her fist into the ground, sending out a close-range shockwave that crashes into surrounding enemies. However, it uses all your power to use Nova, making it a high risk, high reward ability.
A first glimpse of Nova was shown during a new episode of BioWare Pulse. Gameplay designer Eric Fagnan and combat designer Corey Gaspur narrated. Check out the video below:
[youtube]http://www.youtube.com/watch?v=3Or0fly8vA0[/youtube]
Source: Eurogamer