New Mini-ITX Motherboard From Giada, Build Your Own NAS
---
---
---
Ryan Martin / 9 years ago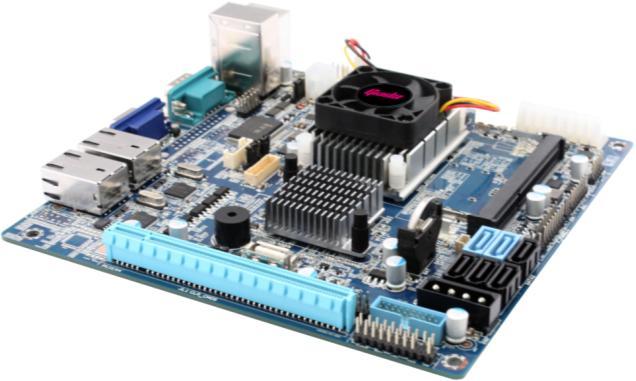 The NAS market at the moment is very much orientated around a cluster of big companies like QNAP, Thecus, Patriot, Buffalo, Synology, and so on. All these companies produce ready-made NAS systems and then you buy them, stuff your expensive hard drives inside them and voila – away you go with your very own NAS server.
However, if you are an enthusiast then where is the fun in that? You wouldn't want to be forced to buy your next PC system from Dell or HP so why be forced to buy a pre-built NAS from one of the big NAS vendors? In my opinion The same principle applies to both.
This is where Giada steps in with their newly released NAS mini-ITX motherboard, the N70E-DR. This new motherboard from Giada is designed to be the basis of a NAS system coming only with a low-cost processor pre-installed to save you money. The pre-installed processor is an OEM Intel Celeron 1007U processor based off Ivy Bridge architecture and perfect for NAS servers. It has Ivy Bridge 22nm technology, features two cores, a clock speed of 1.5GHz and a total maximum TDP of just 17W.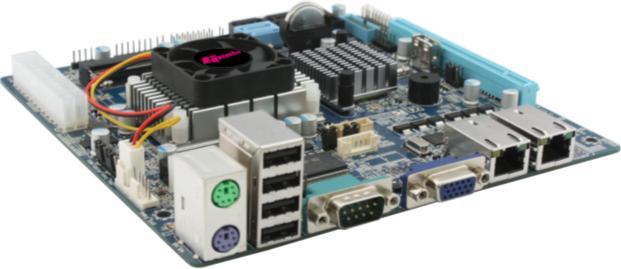 The rest of the N70E-DR features a whole array of useful connectivity. You get RAID o, 1, 5 and 10 support with data security protection, dual Intel 82583V Gigabit Ethernet ports, support for a TPM module, high-quality Power PAK MOSFETs, Solid Caps, four SATA II ports, two SATA III ports, two USB 3.0, hardware monitoring and management and what Giada say is a "cost-efficient" price.
Giada recommends that DIY NAS builders consider using a free NAS OS like "FreeNAS" to get up and running with their own NAS server as this motherboard supports that OS. No pricing or availability is available just yet, but stay tuned as we may have more to come on this product.
What are your thoughts on this motherboard? Is DIY NAS a good idea? Is it something you would consider?
Source: PR