New Moto G7 May Have Big Battery Model Variant
---
---
---
Mike Sanders / 2 years ago
Moto G7 Big Battery Model Variant
Motorola is not the big phone brand they were in the early to mid-nineties. Their recent 'g' range has, however, sparked something within the phone orientated community. Whether they are as good as an iPhone is a matter of personal opinion. They are, however, carving out a very respectable slice of the market as a good alternative.
With the company believed to be launching a new line of the g7 range next year though, in a report via The Verge, it has been speculated that a 'big battery' model is on the cards!
Why Are They Making This Variant?
A major factor in the Moto design, at least on more recent releases, is having a battery that can operate for a decent period. Anyone who owns a modern smartphone (and particularly an iPhone) will know that regular use tends to restrict the battery lifespan. Generally speaking, an iPhone (used) will last 1-2 days at the absolute most. The new battery, which is believed to have a 5,000mAh capacity, will be 1,000mAh greater than the current design. A design which was found to last around 3-days of 'fair' use.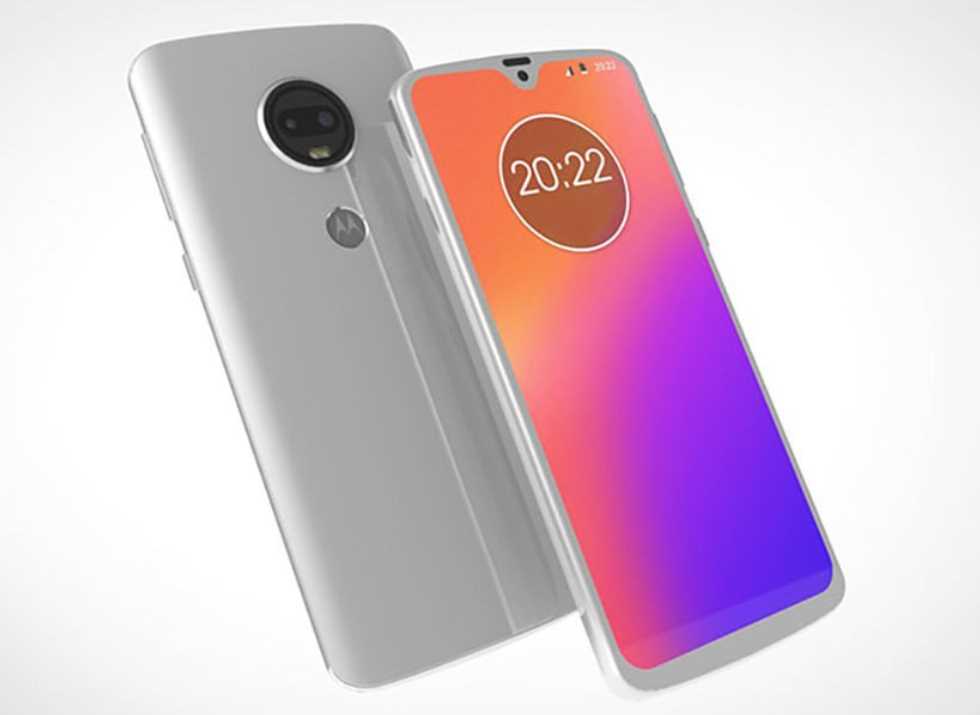 How Do We Know This?
The design comes via an FCC filing which is you really want to know the dry details, you can read in full here! – In a nutshell, though, it would appear that out of 4 models planned for release, at least one will be specifically marketed with this battery in place. Presumably as a 'long-lasting smartphone' alternative.
In fairness, the marketing pitch isn't a bad one and will undoubtedly appeal to many. There is, of course, the question of how good the phone itself will actually be. I suspect, however, that this will do Motorola more good than harm!
What do you think? – Let us know in the comments!