New Need for Speed Game On Its Way!
---
---
---
Cernescu Andrei / 6 years ago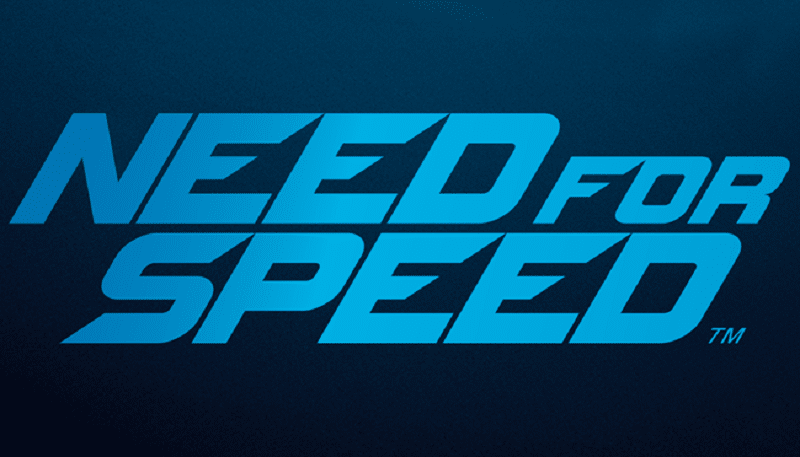 I'll admit that I never really got the chance to play the first Need for Speed game, and that's because my first contact with the franchise was through the second game. You know, the one in which you can drive a ridiculously fast T-Rex, among other things. The games that followed were great as well in their own way, especially Porsche Unleashed with its somewhat realistic controls. The series started off in 1994 and now includes no less than 21 titles, 22 if you count the brand new game that's set to be unveiled on May 21.
The announcement was delivered by Electronic Arts using the game's official Facebook page, and it looks like they are referring to Need for Speed: No Limits, which was teased for the first time about four months ago. EA also released a very dark picture that showed nothing more than the release date and a link to the game's YouTube channel. However, a fan managed to enhance the picture and revealed something that looks oddly similar to a NFS Underground or Carbon installment.


The project will probably be developed by Ghost Games, and it is described as an "experience built on a foundation we know you'll greatly look forward to."
Are you looking forward to a new Need for Speed?
Thank you Dsogaming for providing us with this information.